MUSiC :: Ogechee – The Reason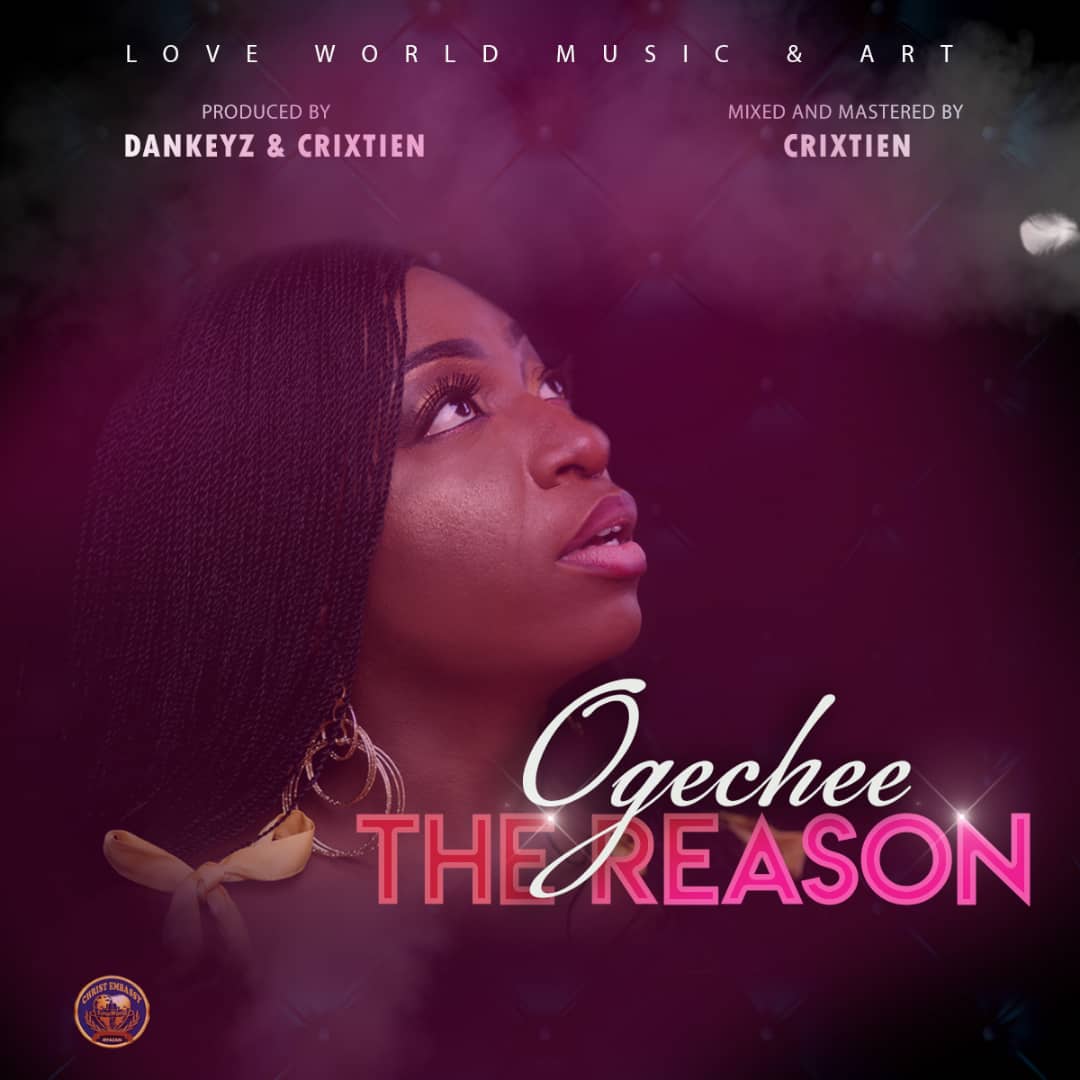 "The Reason," is the newest single from Ogechee, available today on all digital platforms. Serving as her sophomore effort, the new worship song follows her debut "Holy" released in 2018.
According to Ogechee, "The song was birthed in a place of gratitude to God for all the miracles she has experienced in her life"
"Its a song of testimony and victory" She Added
Ogechee is a singer/songwriter who has been in the gospel scene for quite some time. She drives her career with passion and fuels her inspiration with the Holy Ghost at all time.
Listen Below;