#GmusicplusLists ▷ 6 Gospel Artistes to Watch in 2019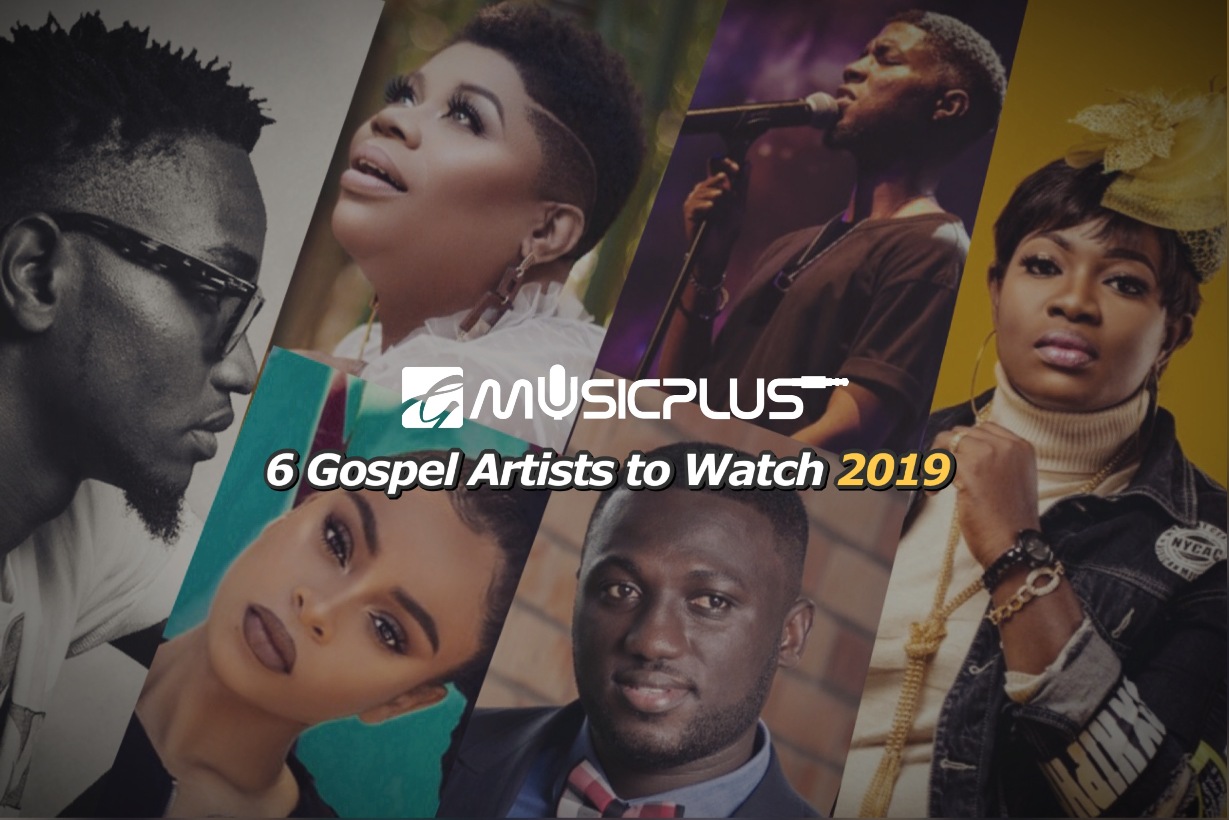 NANA YAW BOAKYE (M.O.G)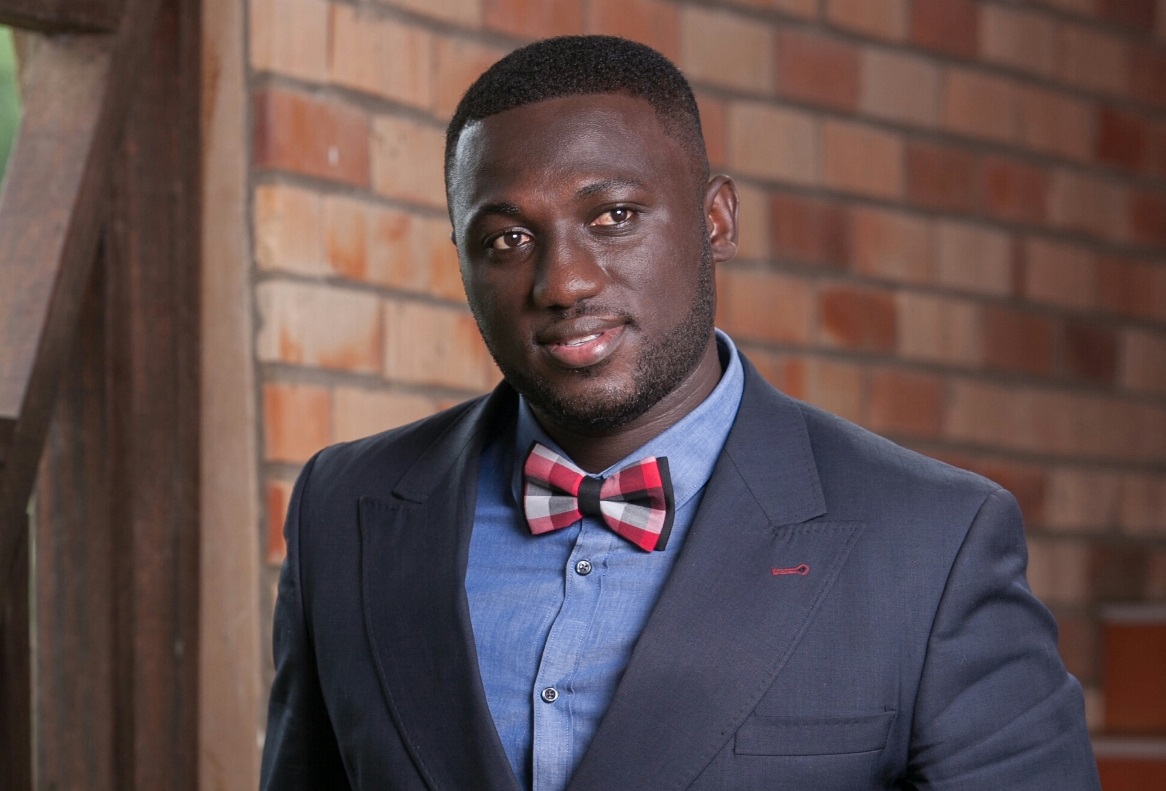 A Ghanaian contemporary gospel singer and songwriter who is said to be a well-known psalmist, blessed with an anointed voice that embodies God's presence. He is also known as ''M.O.G''  (Man of God) and is said to be one of the contemporary gospel artistes making waves on the Ghanaian gospel scene.
Nana Yaw is the Music Pastor at the Royal House Chapel International under the leadership of Rev. Sam Korankye Ankrah. He was a member of Cwesi Oteng's music team (Flo'Riva Inc.) and the iconic contemporary Ghanaian gospel choir, Harbour City Mass Choir.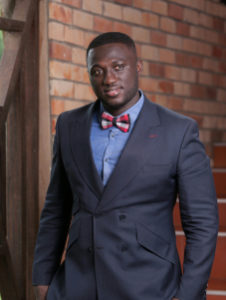 In 2012,  he collaborated with his former team members as well as Cwesi Oteng's Mercy Project album-recording band Fusion to record his debut album, 'New Wine". The album was released in 2013 and featured the likes of Cwesi Oteng, Lerato (South Africa) and Francis Amo. The LP also gained recognition and was nominated for Best Contemporary Gospel Album at the 2014 Africa Gospel Music Awards and at the Ghana Gospel Music Awards in 2013.
In 2015, The New wine concert, a live DVD recording was held and according to Nana Yaw, it served as the turnaround for his ministry in which he intended to go mainstream with the brand new album associated with it.
"Contemporary Gospel music has been circulating amongst us in just about a handful of English speaking congregations and communities in the country and I'm motivated to break out of that perimeter with my next project" – Pastor Nana Yaw Boakye.
In 2018, MOG released a couple of powerful new singles including "Be Lifted," which gave his career a new lease of life, garnering over 1 Million YouTube views in 5 Months. The worship anthem was recorded live at Royalhouse Chapel International Ahenfie. We definetinley look forward to more anthems from MOG this year.
---
BEE CEE MOH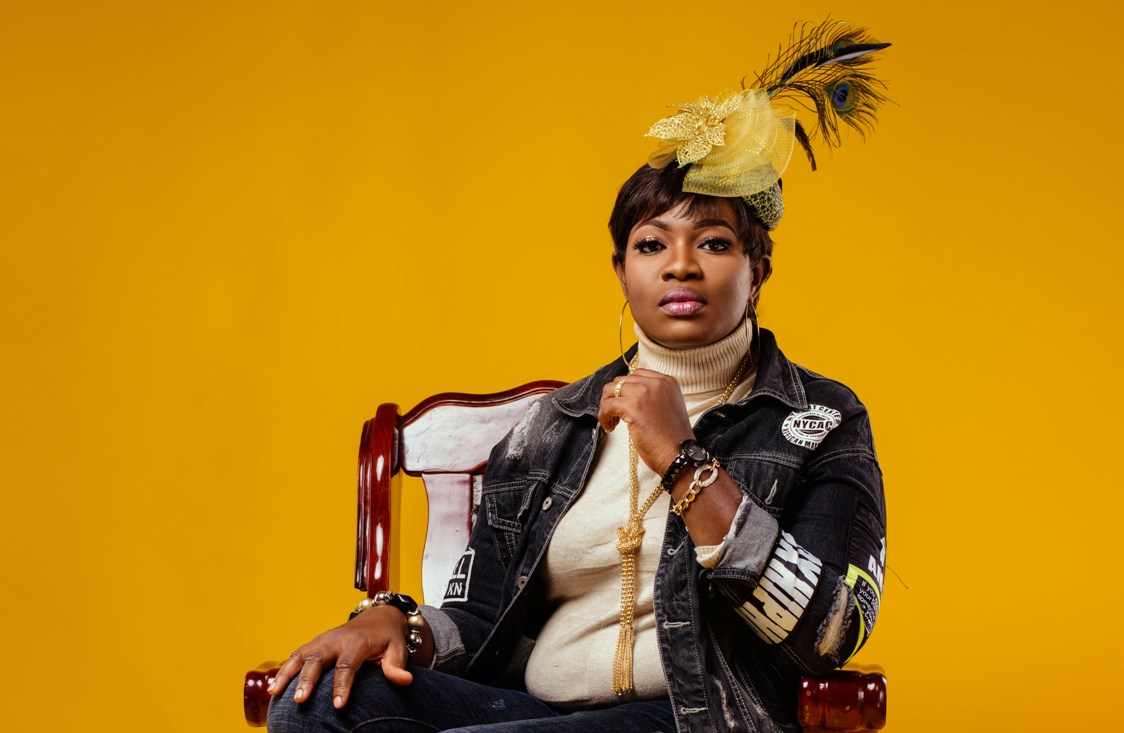 Blessing Chidinma Momoh popularly known as Bee Cee 'Moh is a contemporary gospel singer-songwriter, music minister and digital marketer who hails from Delta State, Nigeria. She is the last child in a family of Seven which includes renowned gospel songstress Patricia King (Midnight Crew) and anointed Doris Dumah.
The Macmomoh Music recording artist "Bee Cee Moh" made a remarkable entrance into the gospel music scene with a soul-stirring worship/thanksgiving single  "Daalu" (Thank You) in October 2017. Followed up by "Wo Mi" and "Ayo" in 2018 following impact on local radio stations to great acclaim. Just a week before her debut album 'iTAGG' release/concert, the versatile gospel music minister released a surprise track 'Immanuel" alongside a befitting lyric video from the project.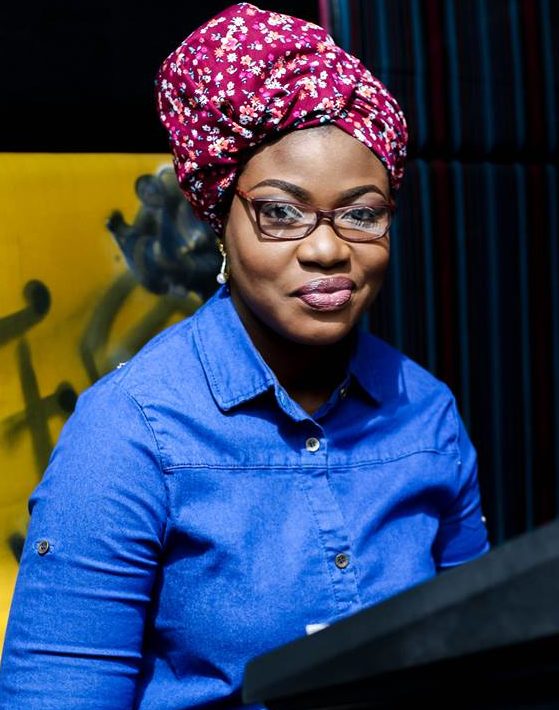 Bee Cee Moh's "iTAGG" (I Talk About God's Goodness) Album which dropped in September 2018, contains a mixture of praise, worship and thanksgiving songs, highlighting God's Goodness, it is a 10-track LP filled with beautiful songs of praise/worship and thanksgiving to God. The LP showcases her versatility as a singer, incorporating different genres of music like Afro-pop, soul, reggae, contemporary rock, Highlife and more.
Bee cee moh is one artist to look out for as she continues to showcase her creativity and love for music. She has also shown no signs of slowing down as she continues to release new music back to back. Check out our exclusive interview with her, Click here.
---
Angelo Anosike, well known as Angeloh is a Lagos-based Rapper, producer, singer, and digital artist who hailsfrom Anambra State, Nigeria. He has a unique sound that comprises of an eclectic blend of Hip Hop, RnB, Afrobeat, and Neo-soul influences.
Anosike's music sets out to express his beliefs and struggles with life's issues: love, common sense, success, failure, and faith. This he does with a view to influencing culture through creativity and from a Christian standpoint. Inspiring self-reflection, repentance, worship, love, and common sense through his music are his core motivations.
Angeloh officially emerged onto the Gospel scene in 2017 with the release of three singles titled "Better Man", "Open the Door", and "Fill My Cup" in February, August, and September respectively.
Now his music is gradually gaining momentum as more and more lovers of his work have shown tremendous support in diverse ways. Angeloh has under his sleeves several collaborations with other well-known Nigerian rappers from the likes of Bouqui, Gaise Baba, Tbabz and Trubreed.
He released his third single "Fill My Cup." in September 2017, leading up to his forthcoming EP and returned with full force in 2018 as he released a new track titled "You Said"  which served as the final single from his debut EP, "Highway".
Angeloh was nominated for the Rapzilla Freshmen 2018 .
---
<< PREVIOUS
warning; do not copy/reproduce this article.
---
Permission to copy/use quotations from this article is subjected to appropriate credit being given to

www.gmusicplus.com

as the source with a link-back.
---