A Miracle Marriage: JJ Hairston and wife Trina Release New Book!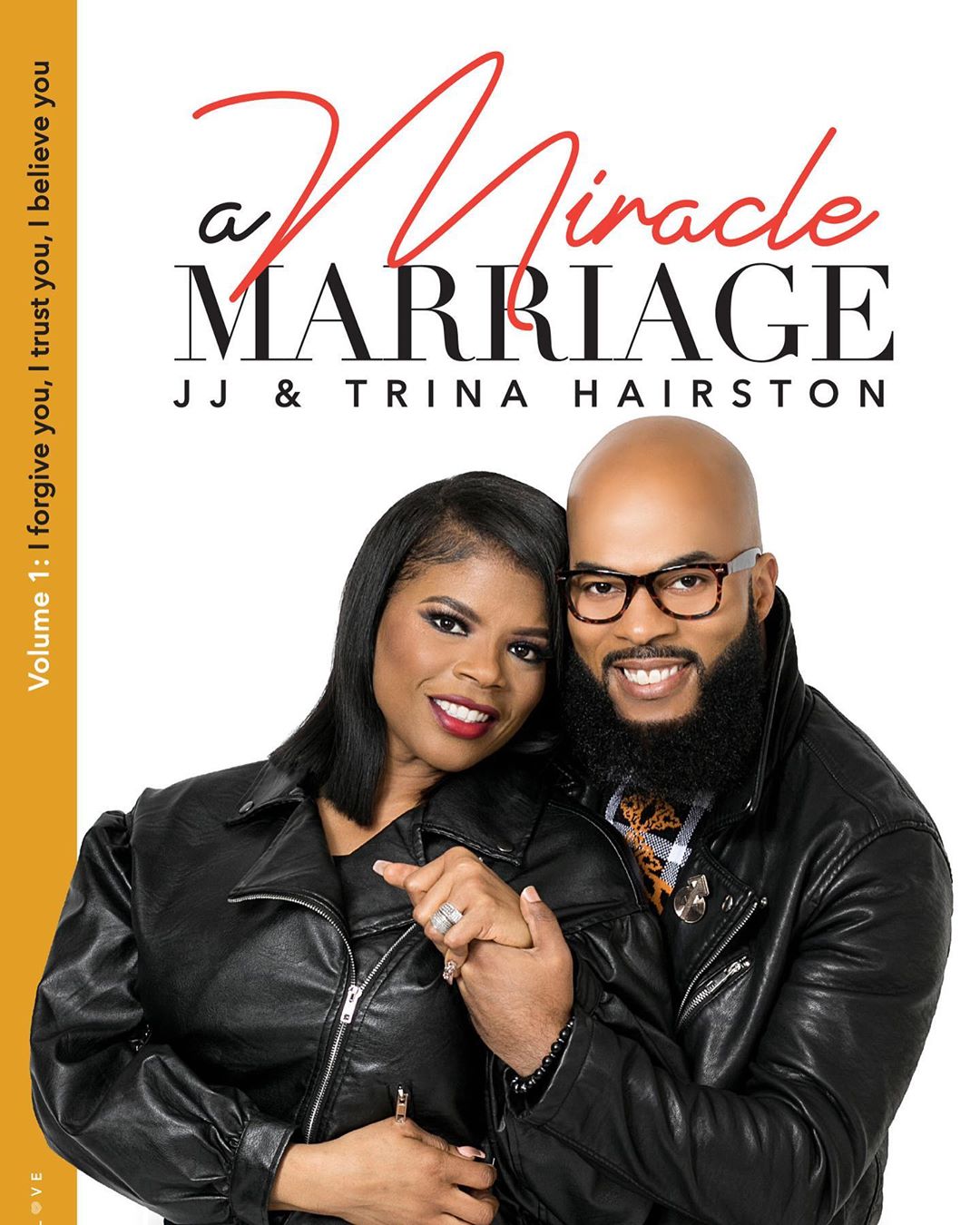 "A Miracle Marriage" (Vol. 1), a relationship book written by GRAMMY nominated artist JJ Hairston and wife Trina Hairston is available now to purchase on Amazon.
In Volume 1 of Miracle Marriage, JJ and Trina explore the importance of forgiveness, trust, and restoration. While many people see the successful career of Youthful Praise from afar, this book provides a transparent, up-close and personal look at the cost, the care, and the calling of marriage.
"What God has done In our lives is truly a miracle. However, we had a part to play in that miracle.This book details a few of the steps we had to take to revive our marriage" said JJ Hairston "If you need help in your relationship, I believe this book is for you"
Also speaking on the new book, Trina pens via their marriage ministry page;
"JJ Hairston and I have been married for 25 years, together for a total of 30 years. As you can imagine this did not come easy. Bless God that the good definitely outweighs the bad. But it's worth us testifying about"
If you are married you need to read, hear, and apply where necessary the tools to staying together. Truth is, you probably would not believe the things we've triumphed over. It's no goodness of our own, it is truly #AMiracleMarriage"
---
Permission to copy/use quotations from this article is subjected to appropriate credit being given to

www.gmusicplus.com

as the source with a link-back.
---