"Beautiful" Music Video from Ada's EP (Vol. 1)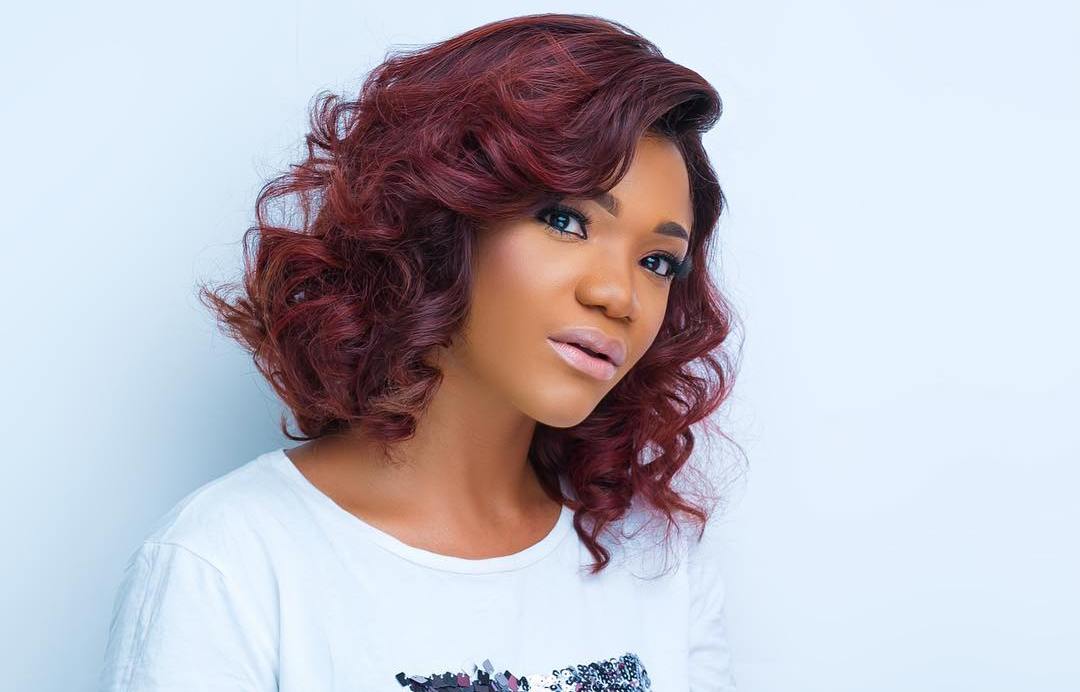 Afrocentric-pop-worship and sensational Gospel Artiste, ADA has just released a "BEAUTIFUL" music video for the second track from her recently released EP.
BEAUTIFUL is a song that expresses how glorious and beautiful God Almighty is.
Ada's EP (Vol. 1) released last month, is an intro to the expected Ada's EP series due this year. It serves as a follow up to her chart-topping "Future Now" album which dropped in October 2017.
Watch the 'Beautiful' video below;