Blessing Osaghae – Here is Your Glory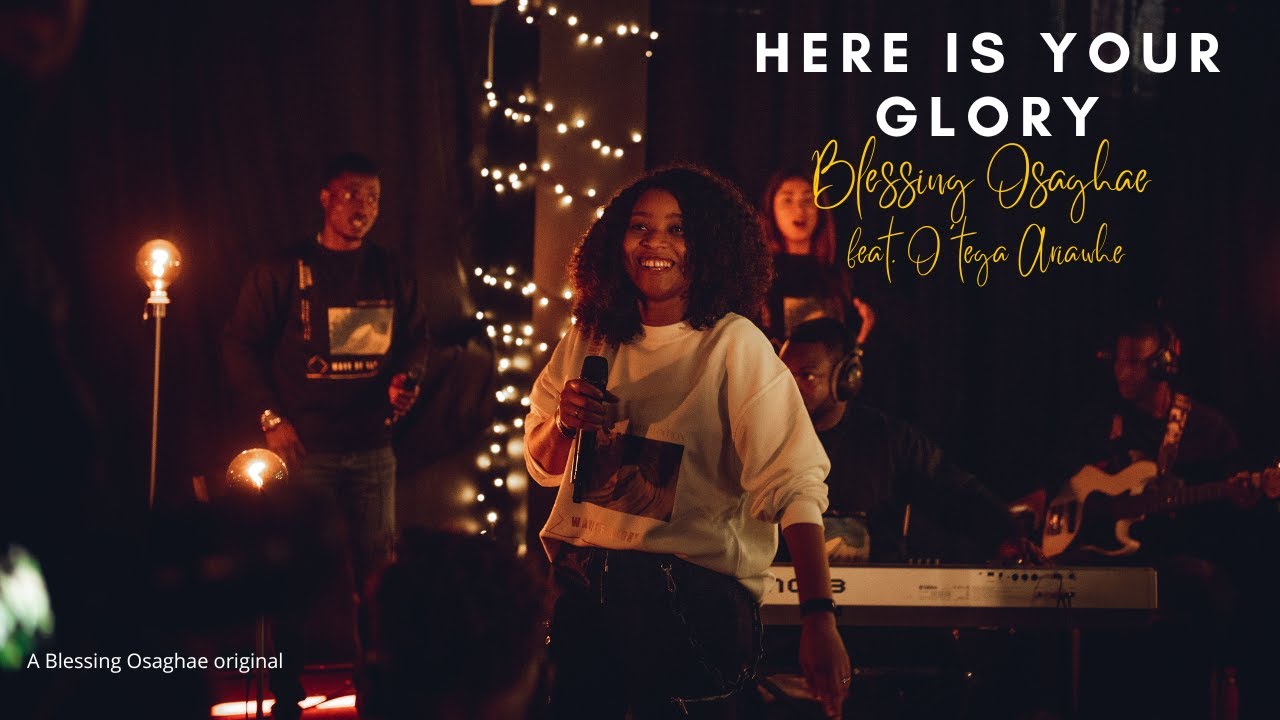 UK-based Gospel music minister and Pastor, Blessing Osaghae, blesses us with her latest offering, a soul-lifting song titled  "Here is Your Glory," available today on digital platforms. The new song accompanied by a music video, is yet another testament to Blessing Osaghae's unwavering commitment to sharing the message of faith and worship.
"Here is Your Glory" is one of the tracks from Osaghae's sophomore album, "Wave of Glory." The single is written by Blessing Osaghae herself and O'tega Ariawhe. As the song permeates homes, cars, and sacred gatherings, she desires that the Shekinah Glory of God will manifest, stirring hearts and souls to engage in heartfelt worship.
With a multifaceted calling that encompasses singing, songwriting, and pastoral leadership, Blessing Osaghae stands as a beacon of inspiration. "Here is Your Glory" exemplifies her dedication to music as a vehicle to spread the Gospel.
---
Permission to copy articles/excerpts from this site is subjected to credit given to Gmusicplus with linkback
---