BLOG :: Kenny K'ore Is A Year Older ~ READ! | @KennyKore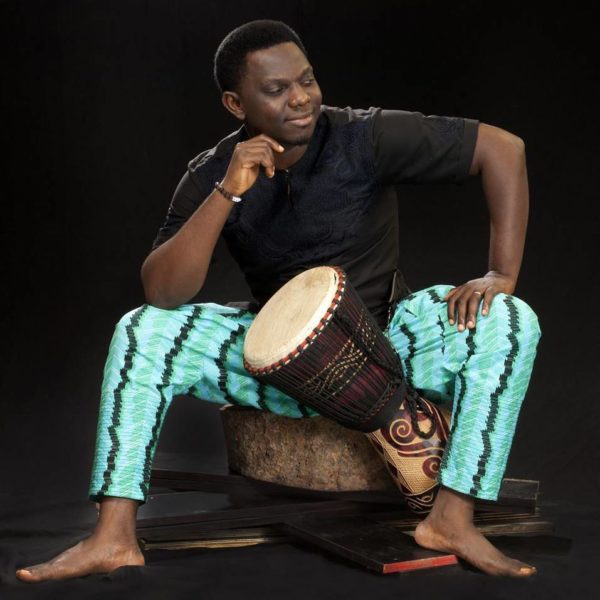 One of Nigeria's leading Gospel Artist Olumide Kehinde Akinbode popularly known as Kenny K'ore, is a year older today. He is a dynamic artist with a unique passion and zeal for God.
Kenny was one of the lead vocalist in a gospel group INFINITY with hit tracks like Olori Oko, Aye Ole, Only Praise which won numerous awards including Soundcity's Music video award for Best Duo/Group Video in 2008. Later that year, Kenny K'ore forged ahead as a solo artist with a lot of people second guessing his decision, but today he has become a testimony on how good gospel music should be done.
To clarify any doubts about his solo career move, he said in an interview HERE that "Infinity Is A Mother Ministry To My Ministry".
He released his first solo album titled ELEDUMARE, which made national and global waves with songs like Somore, Eledumare & Yalako, to name a few. His follow up album NOAH also did pretty well.
Kenny k'ore is a dynamic minister and a versatile singer turning people to God with his carefully crafted poetic lyrics. His sound is versatile and cannot be put in a box. He can experiment with R & B, Jazz, Fuji, Apala even Rap to name a few.
He is proudly Nigerian and African, and he makes that known with an African flair in his music. He is a Minister, Husband and Father (Yes a father!).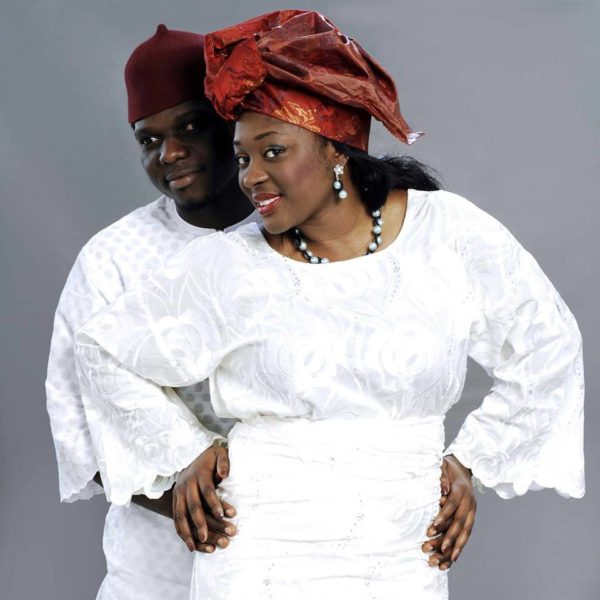 He posts short pieces daily on Facebook, sharing bible teachings and exposing errors in the present day church. He has sometimes been criticised for saying some things but he has always remained focused and clarifying all intentions.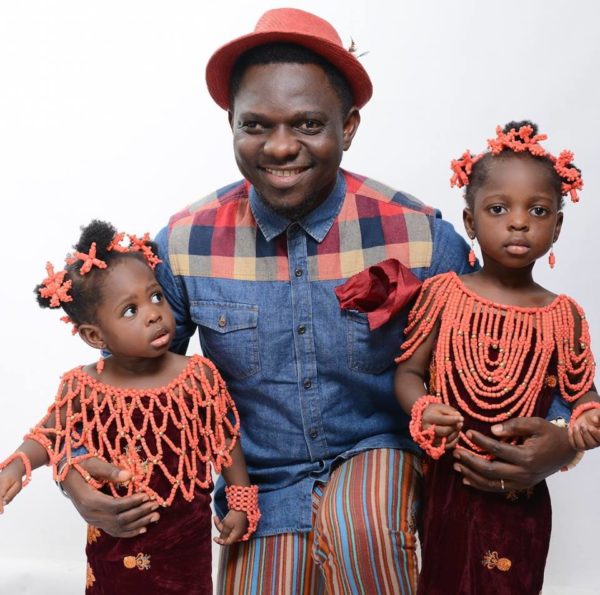 We at GMusicPLus wishes Kenny K'ore a Happy Birthday and more fulfilling years on earth.
We have decided to pick 5 of our favorite songs of Kenny K'ore, selected from his albums as well as his collaborations.
1. YOUR PEACE – Download

A song with a deep longing for the presence of God despite the storm.
2. GOD ALONE – Download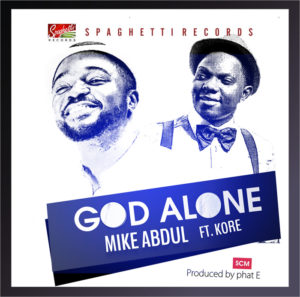 A Mike Abdul Classic
3. WALK ON WATER – Download
Favorite line: If you are not standing on the word, you are not standing at all.
4. KU'SE –  See Video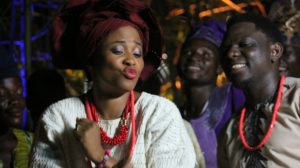 5. SOMORE – See Video

We would love to know your 5 favorite Kenny K'ore songs, making use of the comment box below:
---
Permission to copy/use quotations from this article is subjected to appropriate credit being given to

www.gmusicplus.com

as the source with a link-back.
---