Chisonia Ige's Debut EP "Jesus Revealed" Available Now!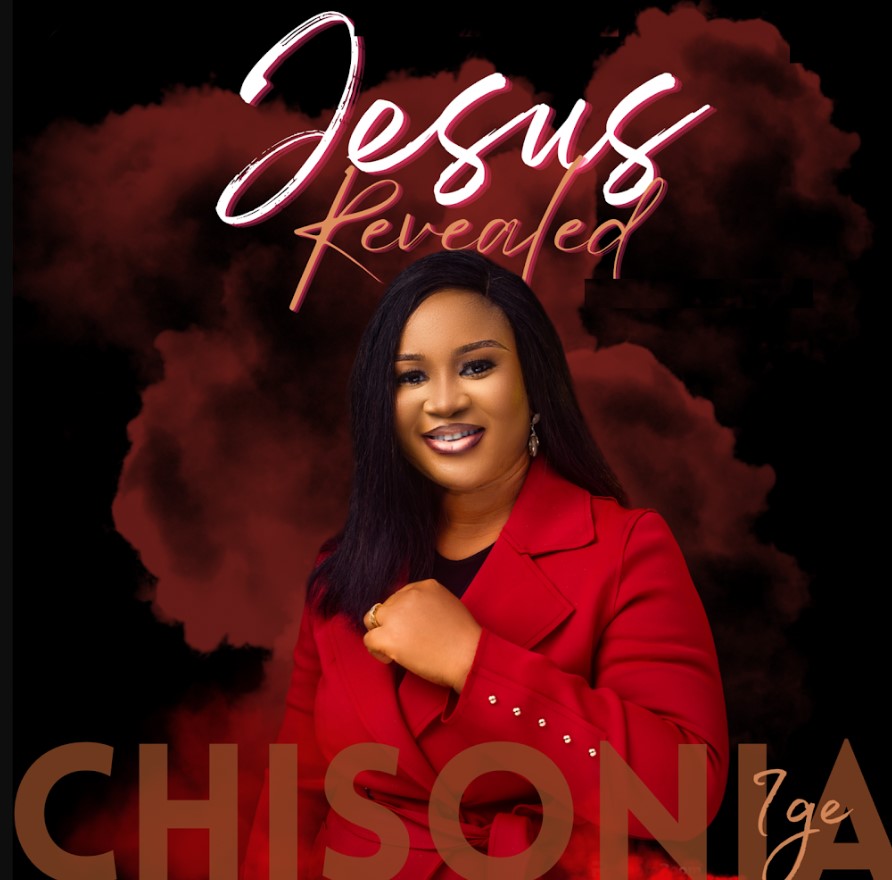 Nigerian gospel singer-songwriter, vocalist, and worship leader Chisonia Ige has released her inaugural EP titled "Jesus Revealed." The 6-track body of work boasts an inspiring collection of praise and worship songs that capture the profound essence and greatness of Jesus in every aspect of life.
Available today on digital platforms, "Jesus Revealed" EP reverberates with God's divine beauty, unwavering gratitude, and magnificent, omnipotent nature. Tracks such as "Bigger," "Praise Him," "You Be God," and "Oghene Doh" resonate with themes of thanksgiving and heartfelt gratitude. Meanwhile, "Power in Your Name" and "You Cannot Lie" showcase the undeniable potency of the precious name of Jesus and His ability to perform astonishing miracles.
Chisonia Ige is a devoted advocate for salvation through worship music. She serves as the president of Chisonia & His Presence Crew. Having ministered at numerous worship and praise events both locally and beyond. Notably, Chisonia pilots and hosts the annual worship extravaganza, "Festival of Praise," in collaboration with her dedicated crew members in Benin City
---
Permission to copy articles/excerpts from this site is subjected to credit given to Gmusicplus with linkback
---