Canada-based Singer Dengiyefa Akene Shares New Song "Yahweh"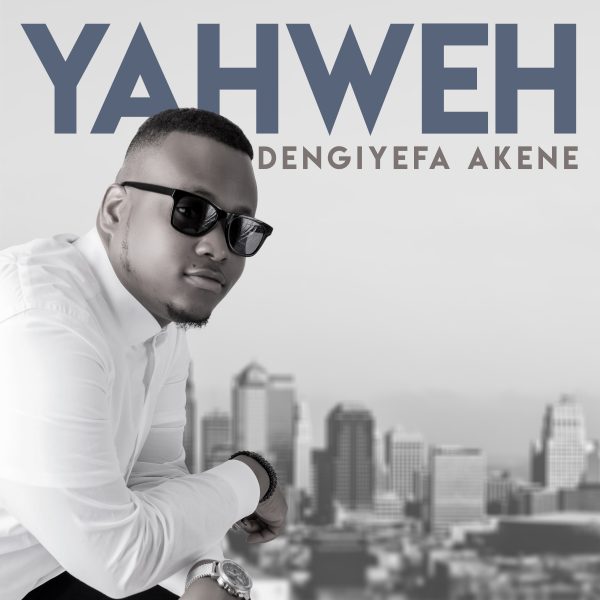 Canada-based Nigerian singer-songwriter and worshiper, Dengiyefa Akene shares this beautiful worship song titled Yahweh.
"Yahweh is a song written to stir up every believer and non believer to worship their creator (GOD). Yahweh means I AM. This captures God in the present, past and future"
Through trials and tribulations the sound of Gospel music has kept Dengiyefa connected to God and thus birthing songs of praise, worship and inspiration. He seeks to reach out to the world through Gospel music in his own unique sound and fashion.
Listen & Download Below;
Yahweh is also available at all digital outlets.
Lyrics
You Are He That Is
And Is To Come
You Are Alpha And Omega
You're The First And The Last
The Almighty God
Be Thou Glorified
Yahweh X3
Be Lifted High
Yahweh
Yahweh
Be Thou Glorified
You're My Healer
Provider
Way Maker
Thats Who You Are
Thats Who You Are
Watch video below: