Drakare Serves New EP, "Talking Drums"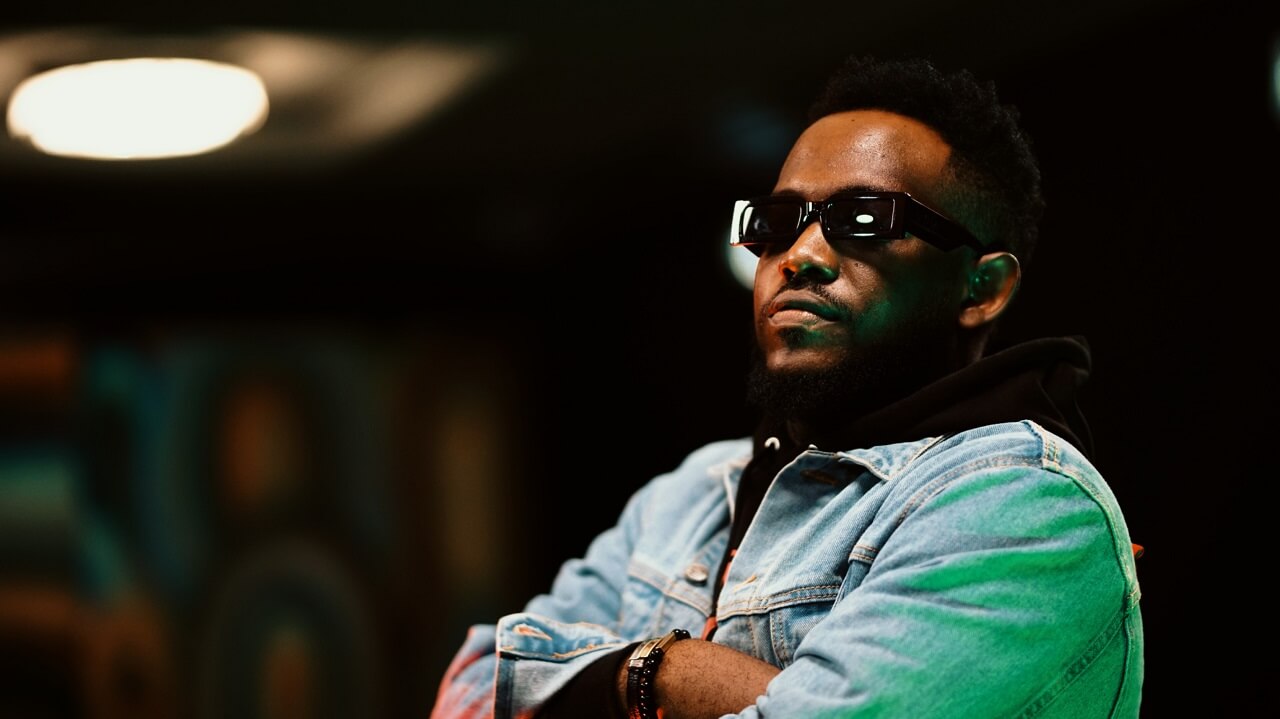 Nigerian urban Christian rapper and poet Drakare releases his newest EP Talking Drums, marking his sixth project. The 10-track set boasts a previously released single "Understanding" featuring Angeloh.
Speaking about the release, Drakare says the Talking Drums "expresses a cultural attitude, a spiritual perception with a positive PURPOSE enlightening believers on deeper knowledge beyond our everyday lives."
'Talking Drums' EP features other talented artists like Angeloh, Same OG, A.Mose, Nolly, Rehmahz, and more. The new body of work cuts across different genres including Afrobeats and Hip hop.
---
Permission to copy articles/excerpts from this site is subjected to credit given to Gmusicplus with linkback
---