Enea Kelvin Shares New Single "Far Away" (+ Lyric Video)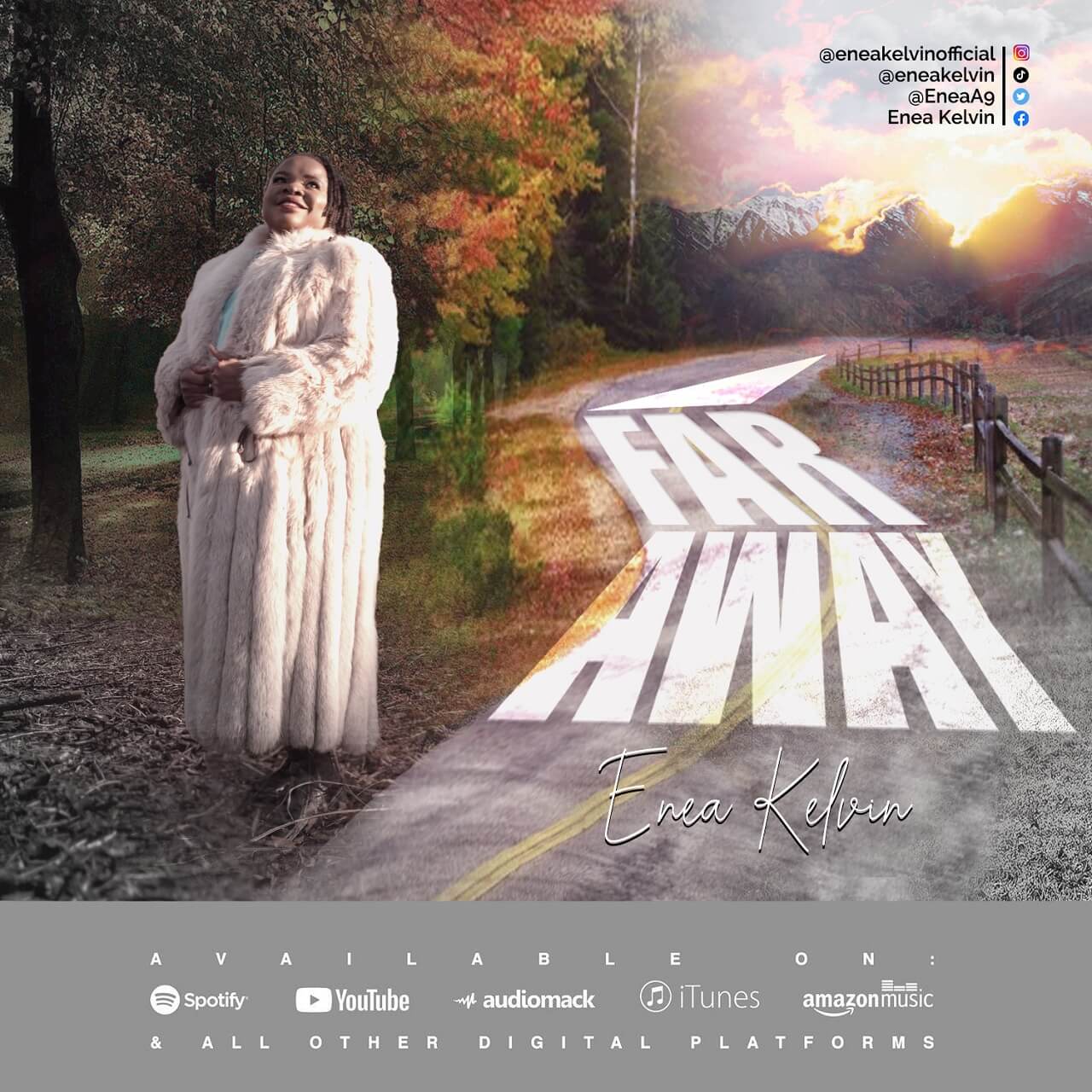 German-based Nigerian singer-songwriter Enea Kelvin (also known as Akpochimoraa Righteous Ogheneakpobor – Akpowowo) returns with a brand new single titled "Far Away".
One of the gems in the music industry, Enea Kelvin has proven over time that her God-given talent is unparalleled. Her new single, "Far Away" is a song that offers a message of faith and hope amidst these difficult times and seasons in our world today.
According to Enea, the song's inspiration is anchored on the scripture Matt 11:28-30 which says "Come to me, all you who are weary and burdened, and I will give you rest. Take my yoke upon you and learn from me, for I am gentle and humble in heart, and you will find rest for your souls. For my yoke is easy and my burden is light."
"God's intention is for you to have rest! " she added
---
Permission to copy articles/excerpts from this site is subjected to credit given to Gmusicplus with linkback
---