Nosa Drops "Eternal" Worship Single feat. 121 Selah & Uwana Etuk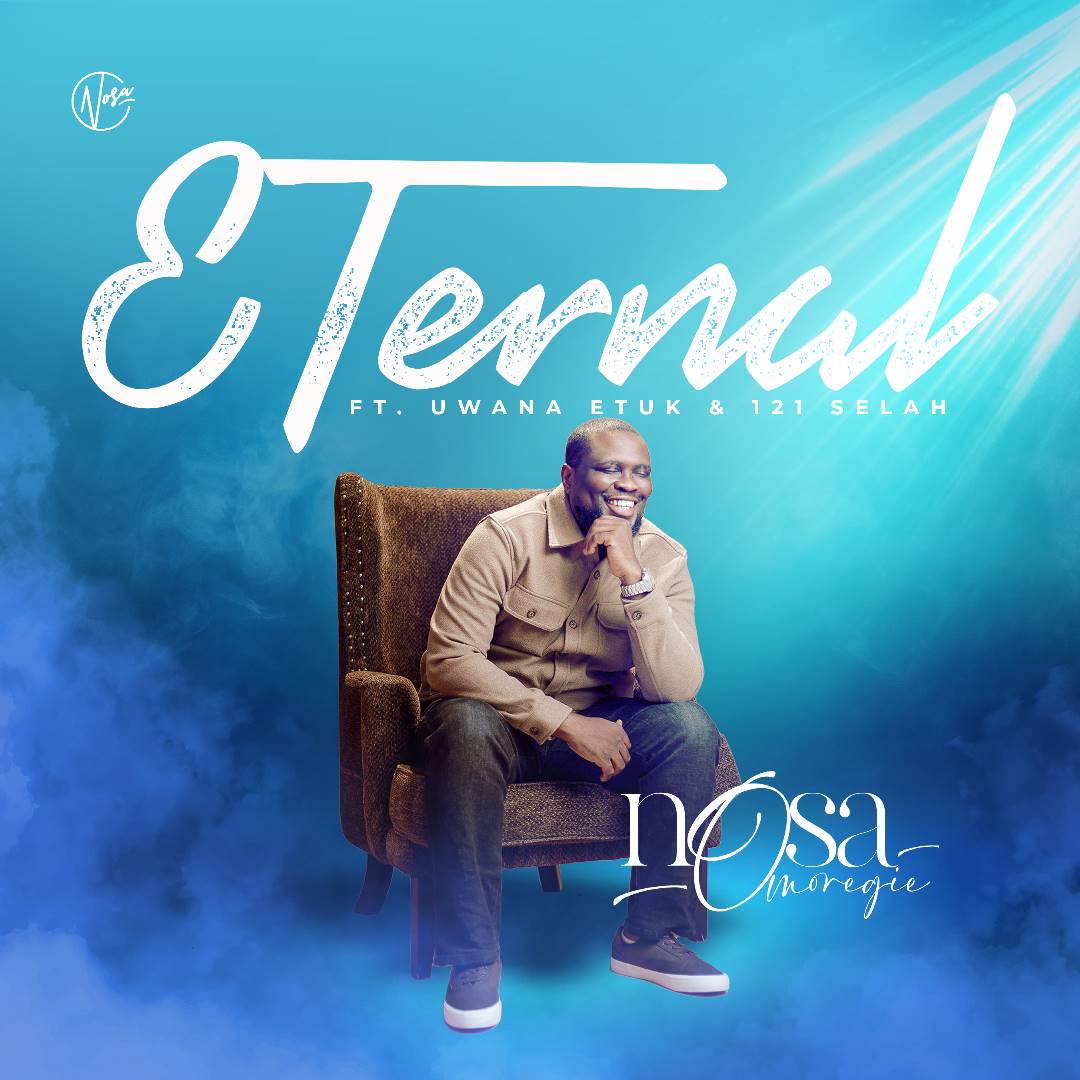 "ETERNAL," is the newest single from singer-songwriter, producer, and music minister, Nosa. The "We Raise A Sound" crooner teamed up with contemporary gospel music group 121 Selah and Virtuoso musician & prolific Trumpeter Uwana Etuk, to create this flavorsome worship masterpiece.
Nosa is a name that needs no introduction as he has consistently severed us many great sounds over the years that have been a huge blessing to the body of Christ. His latest, "Eternal" is a worship song that depicts God's Sovereignty.
Commenting on the song, Nosa shares; "No one can truly take his place in our lives that is why he is worthy to be praised. When we remember who God is and all that he means to us, we take pleasure in worshiping him without him forcing us to."
Listen Below;
---
Permission to copy articles/excerpts from this site is subjected to credit given to Gmusicplus with linkback
---