"Follow You Anywhere" Passion's New Album Available Now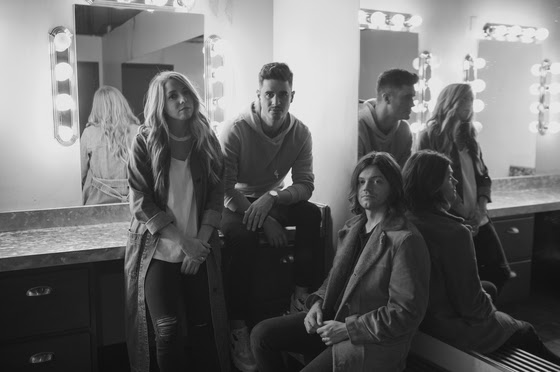 Helmed by Passion (comprised of Kristian Stanfill, Brett Younker and Melodie Malone), Follow You Anywhere released yesterday, unveiling a new 10 track album which features the trio alongside Crowder and Sean Curran.
Follow You Anywhere dropped at the sold-out Passion 2019 where nearly 40,000 young adults from across the globe filled arenas in Atlanta, Dallas and Washington, D.C. The collection of music is perennially created for the thousands of 18 to 25 year-olds that unite for the Passion gathering, but the intention of each song is to empower worshippers around the world.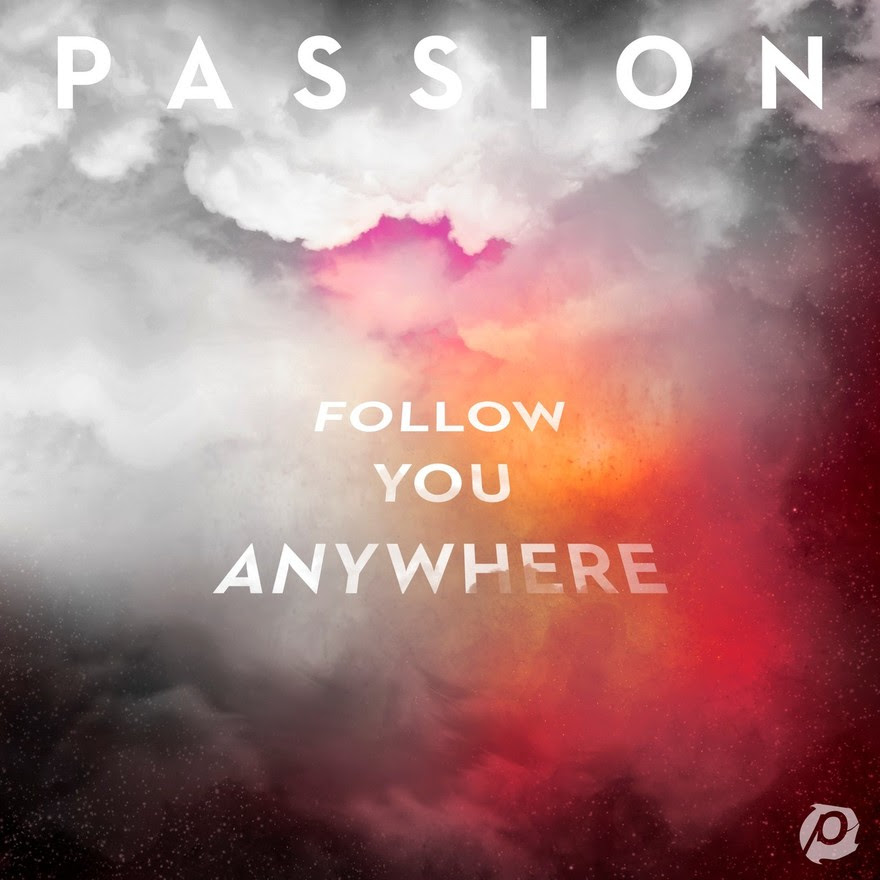 Follow You Anywhere marks the first time a Passion record has been recorded at the conference's home base, Passion City Church in Atlanta. A physical release of Follow You Anywhere will hit shelves on Feb. 1.
"So much hard work and heart went into writing these songs over the last year," explains Kristian Stanfill. "Our band, the songwriters, our design team and our sixstepsrecords/Capitol CMG team all leaned in together to make this album what it is."
Kristian continues; "To now lead these songs at Passion 2019 and see a real love and devotion to Jesus come to life in these students is a beautiful thing. It's why we do this. It's why we write these songs. We believe that God is calling us to join him in the story he is telling in this moment and in this generation."
A live video version of "More To Come" is available today exclusively on Apple Music. Follow You Anywhere accompanies a long line of chart-toppers. The previous album debuted at No. 1 on Billboard's Top Christian Albums Chart, making Whole Heart the ninth release from Passion to do so.
Download or stream Follow You Anywhere HERE.
Follow You Anywhere Tracklisting:
1. Welcome The Healer (feat. Sean Curran)
2. Lift Up Jesus (feat. Brett Younker)
3. Behold The Lamb (feat. Kristian Stanfill)
4. Follow You Anywhere (feat. Kristian Stanfill)
5. Fade Away (feat. Melodie Malone)
6. Hundred Miles (feat. Crowder)
7. More To Come (feat. Kristian Stanfill)
8. Bigger Than I Thought (feat. Sean Curran)
9. It Is Finished (feat. Melodie Malone)
10. Yet Will I Praise You (feat. Crowder)