#GGTQ2023: Gospel Groove Talent Quest LIVE SHOW to Air on Eezee Global YouTube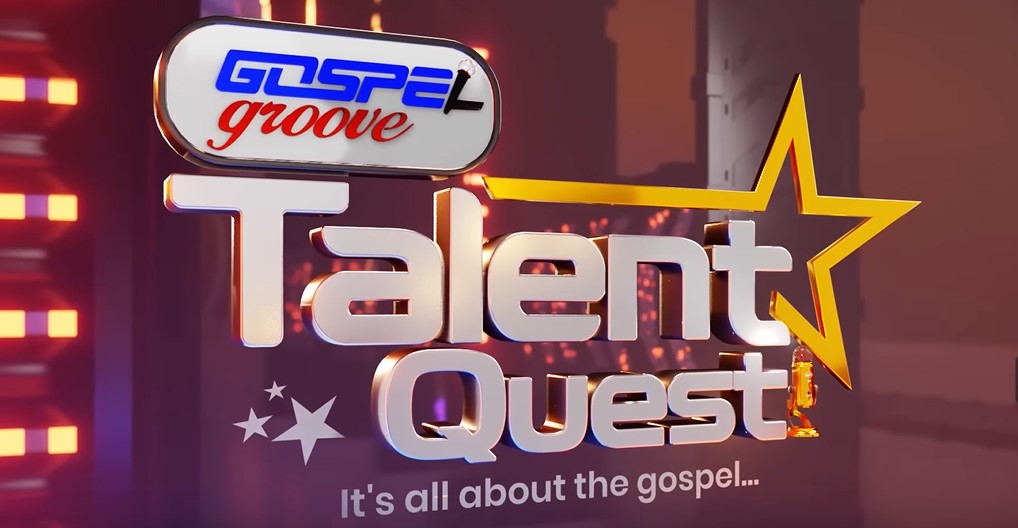 The maiden edition of the Gospel Groove Talent Quest is in full swing with the highly anticipated Live Show scheduled to begin on Friday, July 28th, via the Eezee Global YouTube channel.
The Journey to the live show sees 140 selected participants already immersed into the MINDUSTRY academy convincing the judges with their musical skills and prowess, in their quest to be the graced ten (10) participants that will make the final cut.
The EeZee Conceptz Global initiative aims to create a global platform that will produce professionally resourceful Gospel Music Artists with a burning passion for the work of kingdom expansion for Christ. With a 3-year recording deal worth 300 Million Naira including a Car and a cash prize of 10 million Naira, all up for grabs for the winner of the competition, anticipation has reached new heights as Gospel music lovers countdown to the live show.
Watch #GGTQ2023 Top 140 Mindustry Live Auditions Below:
---
Permission to copy articles/excerpts from this site is subjected to credit given to Gmusicplus with linkback
---