Isabella Melodies Ushers in 2023 with "KADOSH"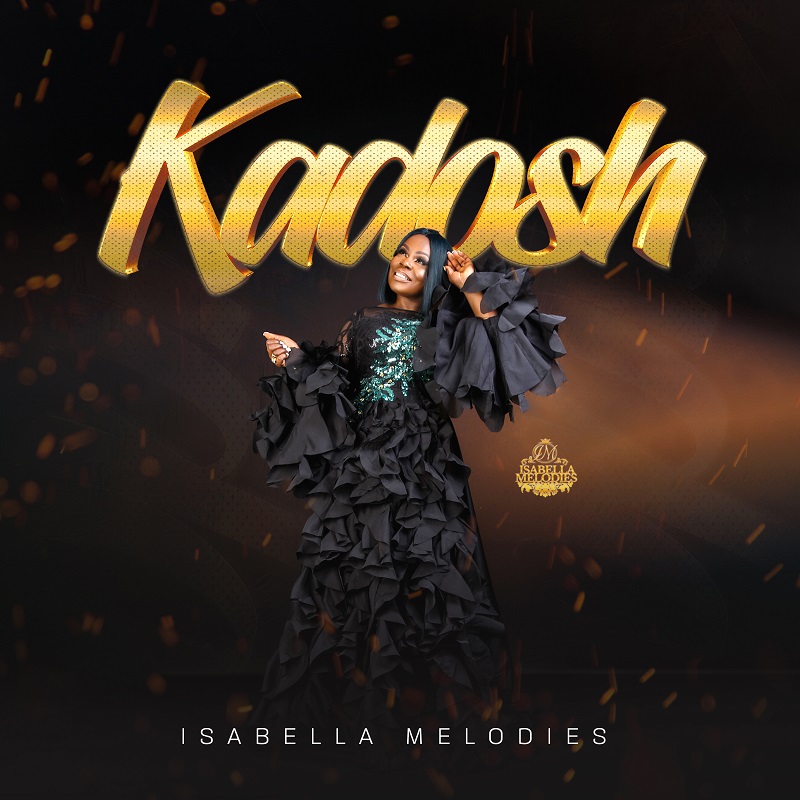 Multi-Award-winning singer, songwriter, worship leader, and psalmist, Isabella Melodies ushers in 2023 with her new single "KADOSH," accompanied by a music video.
"KADOSH", which is Hebrew for "Holy" is a song that proclaims God's holiness and His worthiness to receive glory. The new single was produced by Evans Ogboi, while the video was directed by Sam Ibozi.
"KADOSH" is off of's a live recording project led by Manus Akpanke.  The track is available today on all major music streaming platforms.
---
Permission to copy articles/excerpts from this site is subjected to credit given to Gmusicplus with linkback
---