Joseph Matthew Dishes Out Sweet Melodies in "Promise Land" – New Single!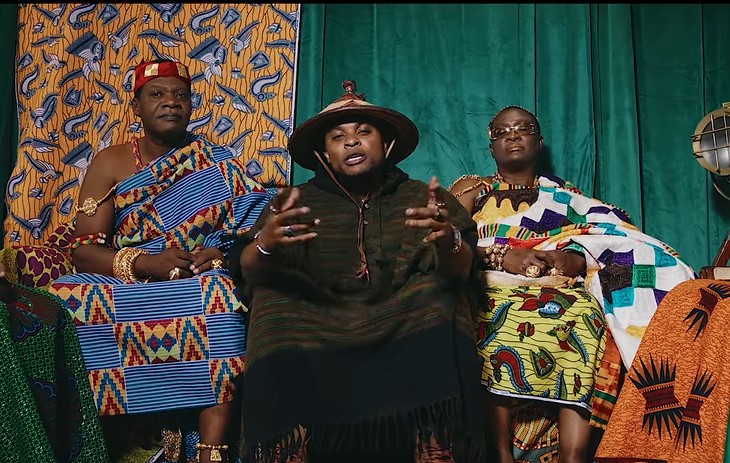 Afro-Gospel singer-songwriter, Joseph Matthew delivers sweet Highlife melodies in his newest single "Promise Land," accompanied by a music video. The captivating track is available now to download/stream across all digital platforms.
Commenting on the song, Joseph says; "Promise Land' weaves a profound narrative of love, self-discovery, and the pursuit of hope amidst uncertainty."
"Its evocative storytelling transcends genres and resonates deeply with listeners of all backgrounds. It promises to offer an enchanting auditory experience that leaves a lasting impression," he added
The new release marks a significant milestone in Joseph Mathew's promising career as he continues to establish himself as the King of Afro-Gospel music in the music industry.
---
Permission to copy articles/excerpts from this site is subjected to credit given to Gmusicplus with linkback
---