LISTEN : Mike Abdul "Fuji Messiah" Feat. Ola_PressPLAY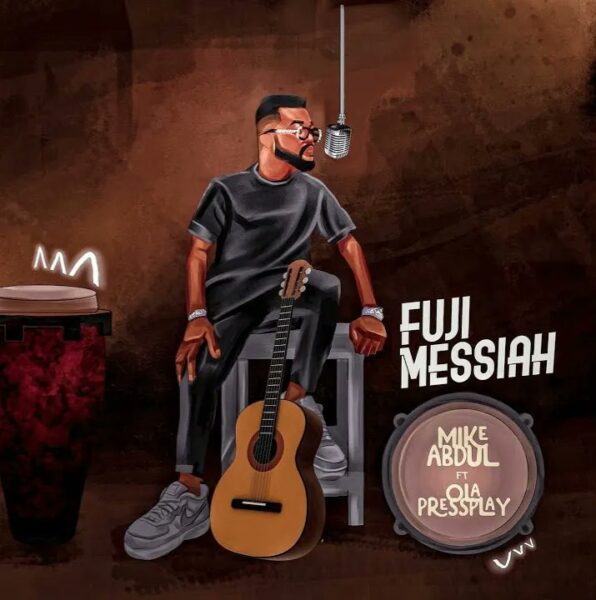 Mike Abdul, Spaghetti Records' Head Honcho, and celebrated Nigerian gospel singer, is back with a vibrant new single titled "Fuji Messiah," featuring Ola_PressPLAY.
Accompanied by a creative art cover, this indigenous track reaffirms the supreme reign of Jesus above all else. According to Mike Abdul, the lyrics for this song were divinely inspired, designed to infuse a fresh spirit and vitality into the atmosphere.
The energy exuded by "Fuji Messiah" is palpable, with robust drumming, a commanding musical structure, and compelling lyrics that resonate deeply.
In the words of Hebrews 4:12, "For the word of God is quick and powerful, sharper than any two-edged sword, piercing even to the dividing asunder of soul and spirit, and of the joints and marrow, and is a discerner of the thoughts and intents of the heart."
With this artistic creation, we release it into the cultural, artistic, and spiritual realms, wielding the power of the air to proclaim the salvation of souls. "Fuji Messiah" is more than a song; it's a declaration of faith and a testament to the enduring power of Jesus Christ.
---
Permission to copy articles/excerpts from this site is subjected to credit given to Gmusicplus with linkback
---