MusiC :: Wesley Johnson – "Bless the Lord"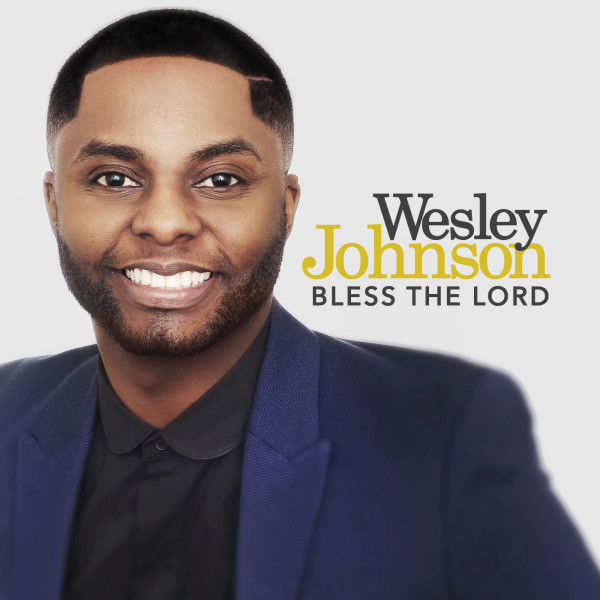 For Wesley Johnson, it began in his hometown of Denmark, Tennessee. He began displaying his passion for music and various talents at an early age, hired as a musician/director by the age of 9. Wesley began playing the piano and taught himself how to play the organ. When his family decided to move their membership to another church, Wesley accepted the assignment of Minister of Music at New St. Luke Baptist Church, in Jackson, TN for ten years.
With a passion for providing high quality education, Wesley graduated from South Side High School in 2006 and obtained a Bachelors of Arts in Education from the University of Memphis in 2010. Currently working as a lead educator at Promise Academy Charter School in Memphis, TN, he recently obtained his Masters of Arts in Teaching degree from the University of Memphis. It is his belief that through a proper education, a student will receive the necessary skills that are necessary to construct a life that it successful and flourishing. Every child deserves a secure, nurturing, and engaging atmosphere in which to grow and mature intellectually, socially, emotionally, and physically.
In 2011, Wesley accepted another assignment and became the Praise and Worship Leader for Love Fellowship Ministries, under the leadership of Bishop Laurence V. Plummer, Sr. He has also been a part of the ministries of recording artists, such as Jerome Greene and the Voice of Triumph, Apostle Kevin Davidson and U.C.C.I.C. Fellowship Choir, and Pastor Darrel Petties and T.R.N. Wesley has recorded lead vocals with each of this ministries and made guest appearances on The Word Network, T.B.N, and Bobby Jones Gospel.
On March 14th, 2015, L.V.P. Entertainment and various media outlets, announced that Wesley had been signed to their label and added to their roster of recording artists. That same night, Wesley debuted as a new artist and recorded his single, "Bless the Lord" LIVE in Memphis, TN .
This highly anticipated single was released in June of 2015. Wesley Johnson continues to brand himself as a multifaceted artist, as he ultimately fulfills the purpose of his assignment-which is to bring glory to His name.
---
Permission to copy/use quotations from this article is subjected to appropriate credit being given to

www.gmusicplus.com

as the source with a link-back.
---