"My Job Is To Spread The Gospel" – Kanye West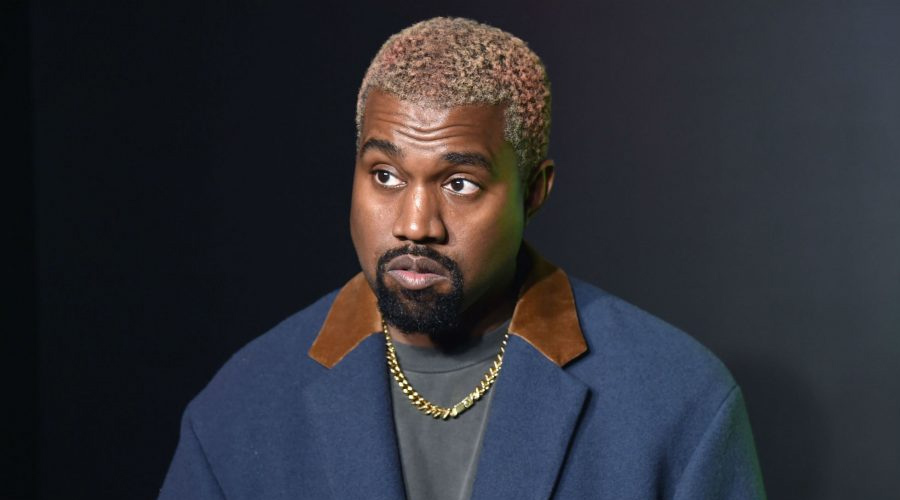 American Hip-Hop Superstar, Rapper and Producer Kanye West has disclosed in a recent interview with Beat's 1 Radio Zane Lowe in his Sprawling Wyoming Ranch everything that has transpired with him leading to the release of his album "Jesus is King".
Over the duration of their two-hour conversation, the pair touched on Kanye's new album; his newfound love for God; his feud with Drake; Donald Trump; his past sex addiction; his mental health, and more.
Kanye laid emphasis on his multiple creative endeavors, from music to fashion to hotels, and how it ties back to devotion to God. "Now that I'm in service to Christ, my job is to spread the gospel, to let people know what Jesus has done for me. There was a time I was like what fashion has done for me what Hennessy has done for me" he explained.
According to him; "I'm no longer a slave, I'm a son now, a son of God, I'm free." Regarding his music, Kanye announced a follow-up to 'Jesus Is King' called 'Jesus Is Born', which will be released on Christmas Day. He also said fans are "about to get the George Lucas versions" of his older material, noting that his newfound religion has changed his perspective on "secular music." As such, he is in the process of re-recording his old music to reflect those Christian values, and no longer intends to curse.
"I will no longer entertain. I'm not here for anyone's entertainment."
"Music is my job… God has given me a gift that I prayed for and so many people love, that if I stop doing it, he might start taking other things away. Who am I to say, 'Oh I got these shoes now, or we're building this hotel now, or I've got a family, I've got a wife and kids…'" the iconic rapper explained.
Explaining further on his battle with mental health, Kanye said; "They want to make the conversation always be about mental health. And I do love the fact that I can show the world that I'm sitting here, and I have been diagnosed, and medicated, a medication that has been designed to make me fat… they're trying to kill the superhero. I'm here to show that someone who's been diagnosed can still be" a founder, in service to Christ, and a good husband, West said. He added that "people try to discriminate my mind and my thoughts because of" his 2016 hospitalization for his "health and well-being."
Watch the full interview below;
---
Permission to copy/use quotations from this article is subjected to appropriate credit being given to

www.gmusicplus.com

as the source with a link-back.
---