Nathaniel Bassey Announces New Song with Travis Greene, "Always Good"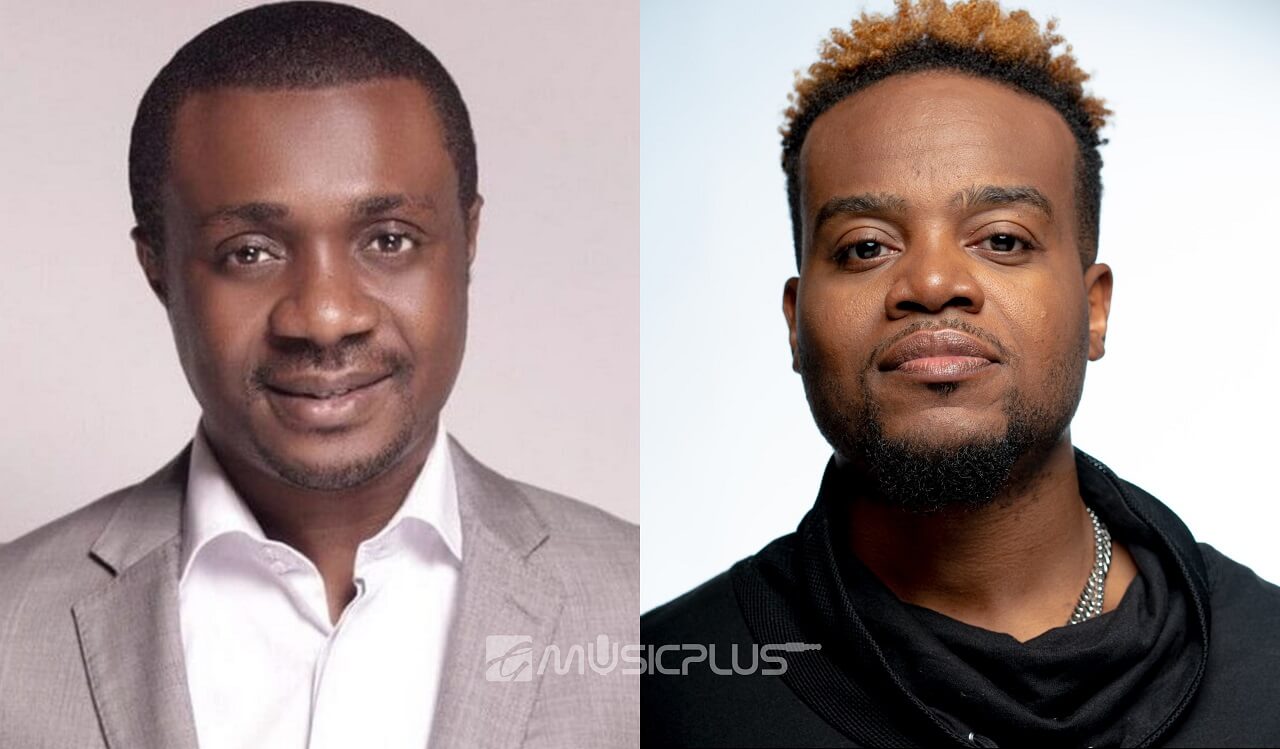 Fans and Gospel music lovers are elated as renowned worship leader Nathaniel Bassey announces collaboration with American gospel star and pastor Tavis Greene for his next single titled "Always Good". Taking to social media to trumpet the exciting news, the 'Tobechukwu' singer revealed that the new song is scheduled to arrive on August 4, 2023.
"Most People focus on God's goodness from the goodies pout of view, that is the things He does, more than from the standpoint of His nature. GOD IS GOOD. Goodness is Who He is," Nathaniel Bassey wrote on Instagram, "This is a fun and happy song celebrating THE GOODNESS OF GOD, which goes beyond the good things He does for us. And to express this with me is my Brother, the one and only @travisgreenetv"
"Come 4th of AUGUST, ALWAYS GOOD would be available!" He concluded
View this post on Instagram
Coming fresh on the heels of the well-received "IBA" featuring Dunsin Oyekan and Dasola Akinbule, "Always Good" will mark Nathaniel Bassey's second new music after his "Hallelujah Live" album release which dropped early this year to great acclaim.
---
Permission to copy articles/excerpts from this site is subjected to credit given to Gmusicplus with linkback
---