ONOS – Alagbara (Live) feat. Lyrical HI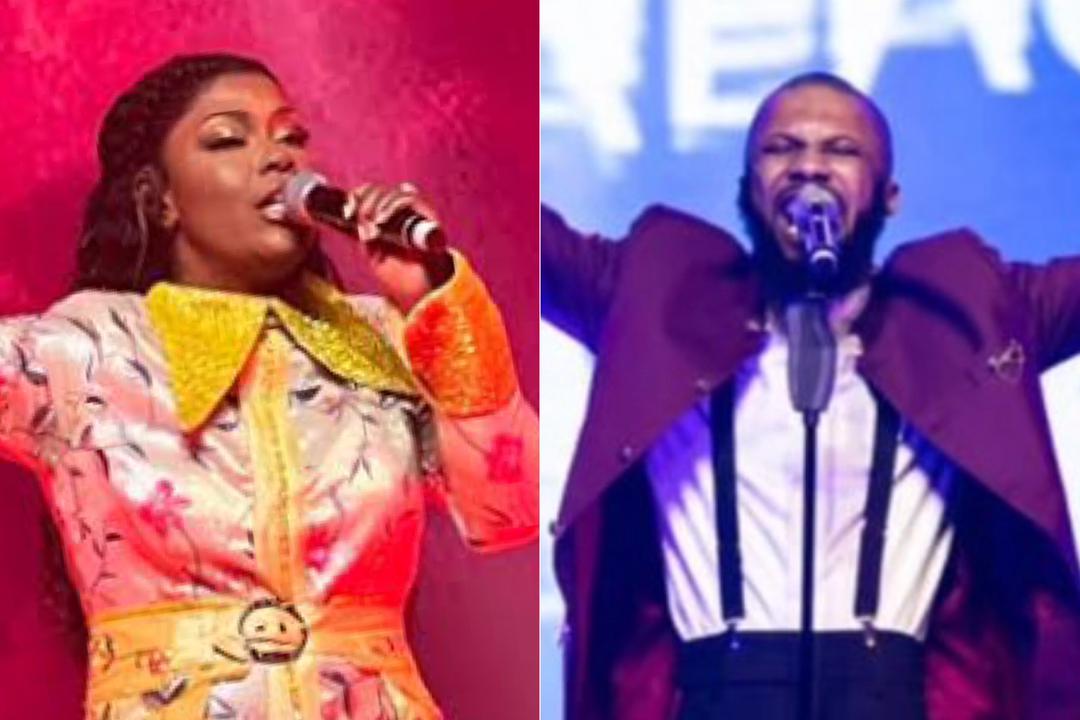 Renowned gospel artist Onos Ariyo teams up with spoken-thought poet and lyrical psalmist, Lyrical HI, for a new version of her widely-acclaimed worship single "ALAGBARA," available today on all digital platforms. The song was recorded live at her recently concluded and successful "Onos Live in Concert" which was held in July at the illustrious Eko Hotel & Suites.
"Alagbara," which translates to "Mighty One" in the Yoruba language, explores the boundless power and presence of a higher being in our lives. The song encapsulates the journey of faith, highlighting the comfort and reassurance found in trusting God in the midst of life's challenges.
Incorporating the unique spoken-word poetry of Lyrical Hi, the powerful, spirit-lifting worship anthem "Alagbara," takes on a new dimension, guaranteed to bless and touch the hearts of listeners worldwide.
With an unparalleled ability to fuse emotion-laden vocals with heartfelt lyrics, Onos Ariyo continues to solidify her place as one of the most influential voices in the gospel music scene. "Alagbara" is a testament to her unwavering commitment to creating music that uplifts, inspires, and connects people on a spiritual level.
---
Permission to copy articles/excerpts from this site is subjected to credit given to Gmusicplus with linkback
---