Remilekun Releases her Debut Album "RISE": Stream here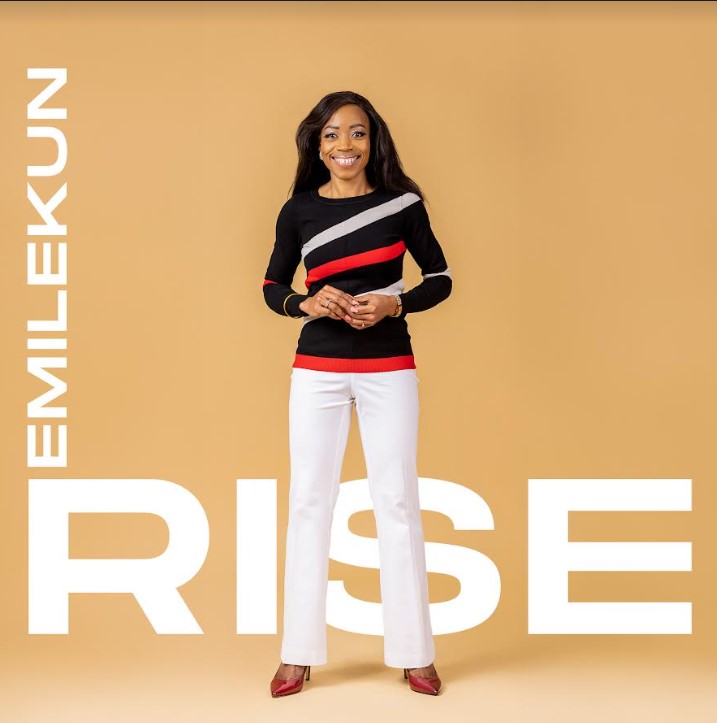 Hot on the heels of her hugely successful live recording concert in the UK, Remilekun blesses us with her debut album "RISE," available now on all digital platforms. The uplifting 8-track body of work boasts widely-received lead single, YIN O (Praise You), as well as other powerful songs like REVELATIONS and YOU ARE GREAT
From track to track, the RISE album is filled with joyful melodies and meaningful lyrics that are soul-lifting and liberating. The new project is poised to capture audiences with its unique blend of delightful genres showcasing Remilekun's versatility and creative songwriting.
Accompanied by the typical great sound and stunning vocals she is renowned for, Remilekun
continues to demonstrate how her sound encompasses many genres, reaching a broad and diverse
audience. The talented singer and worship leader's focus is to bring hope, inspire, encourage, and take you to higher levels.
WATCH OFFICIAL VIDEO FOR "YIN O"
---
Permission to copy articles/excerpts from this site is subjected to credit given to Gmusicplus with linkback
---