Sinach Worships "IN AWE" with New Release feat. Ebiere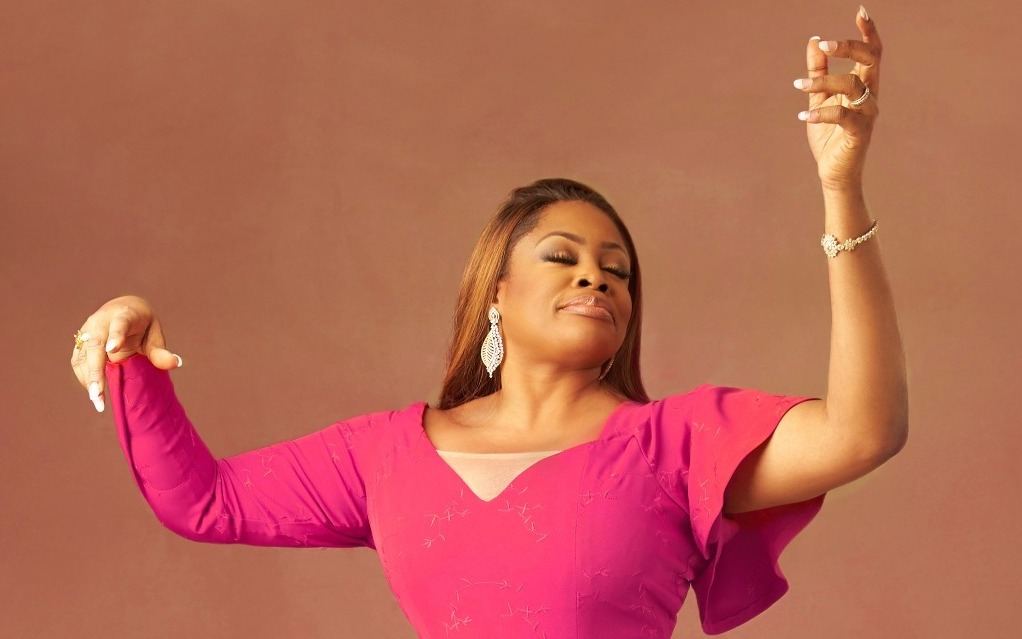 Award winning singer-songwriter, renowned worship leader and recording artist, SINACH has released the live performance video of her Single "In Awe" featuring Ebiere. The track is featured on her 8th studio album titled, 'There's an Overflow' which was released on December 24, 2018.
"In Awe" serves as the 6th track on the album, available today to stream and download on all digital platforms.
Watch the Video Below;
Stream / Download Single on iTunes
Lyrics
Seasons come seasons go
You never fail
You are faithful
Kingdoms rise kingdoms fall
You never change
Everlasting
I stand in awe of You
Majesty
All that I am praise You Lord
I stand in awe of You
Majesty
I can never praise You enough
We praise You
For Your great love
And wondrous things
That You have done
We offer up our sacrifice
Of thanksgiving We sing for joy