The Reapers Choir Introduces New Single 'The Only One (Okan Soso)' – Lyric Video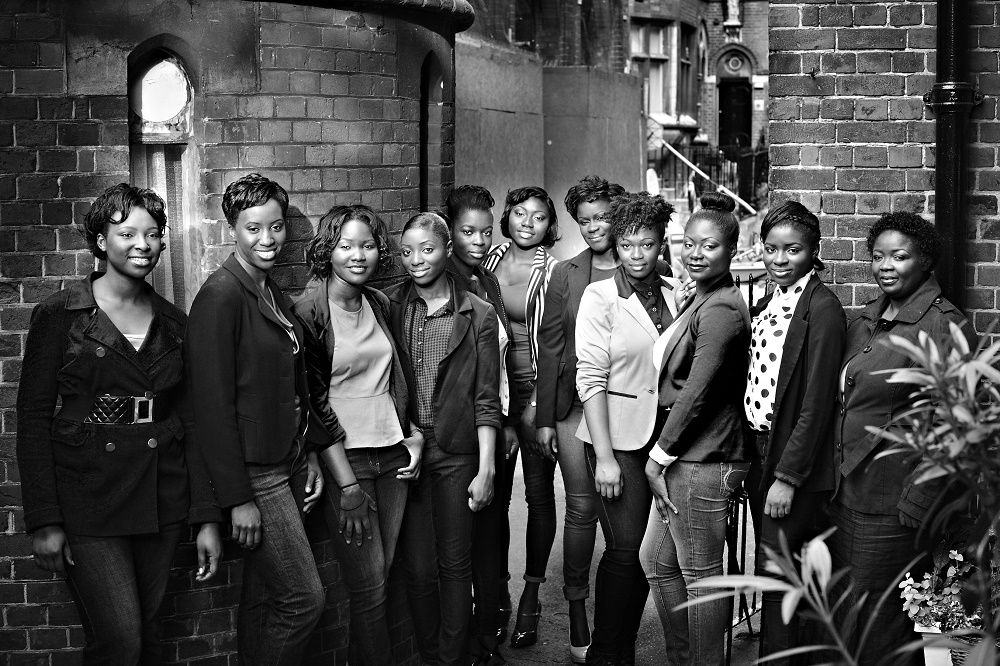 UK-based all-female Choir and Award winning gospel outfit, The Reapers Choir (trc) introduces their new single 'The Only One (Okan Soso)' with the release of its lyric video.
The Reapers Choir has drawn on the African roots of all its members to create this upbeat hand-clapping, foot-stomping Afrobeats dance track. Currently comprised of first and second-generation Nigerian and Ghanaian immigrants, the choir opted to infuse Nigerian words from the Yoruba language into the song encouraging the listener to extol God and His attributes through worship and dance.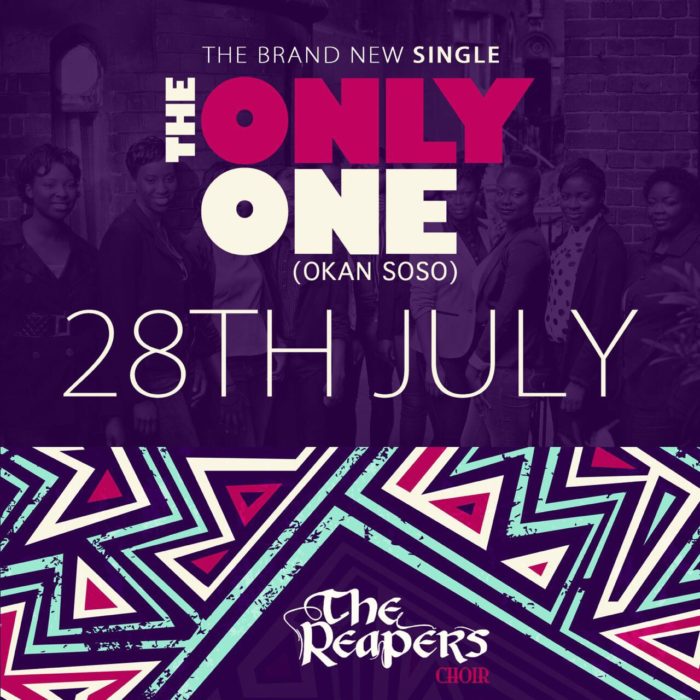 Anu Omideyi, director of The Reapers Choir shared,  "We wanted to express our worship in a very physical way consistent with our African cultures. As a church gospel choir, this song captures part of our normal weekly worship where you can hear anything from praise and worship to rock to Afrobeats to hymns in one church service! We're now introducing our supporters and everybody else to this side of us."
She added, "After singing an unexpected up-tempo song at the Premier Gospel Awards in April to an amazing response, we really wanted to continue in that vein. It gave us confidence to show our versatility."
The vocal ability of this unique singing collective has been recognised  nationally and internationally,  with the gospel outfit winning "Choir of the Year" and "Choir Director of the Year" for its director and manager, Anu Omideyi, in the Zeta Gospel Music Awards, Tennessee, USA, in October 2015.
The choir was also a finalist on BBC1's Songs of Praise Gospel Choir of the Year 2014, was nominated in the Premier Gospel Awards Choir of the Year in 2016 & 2017 and was nominated in the JUMP Music Video Awards for "Best Music Video by a UK Choir/Group" in 2014 and Best Video For a Cause in 2016.
Despite the accolades they've received The Reapers Choir remains a humble church choir directed by Anu Omideyi and comprised of singers from Christ Apostolic Church (Bethel), Hackney, UK whose current members of The Reapers Choir began their journey to reach a wider audience following the death of their church Overseer in 2012.  His passing gave them the impetus they needed to take their message beyond the four walls of their church.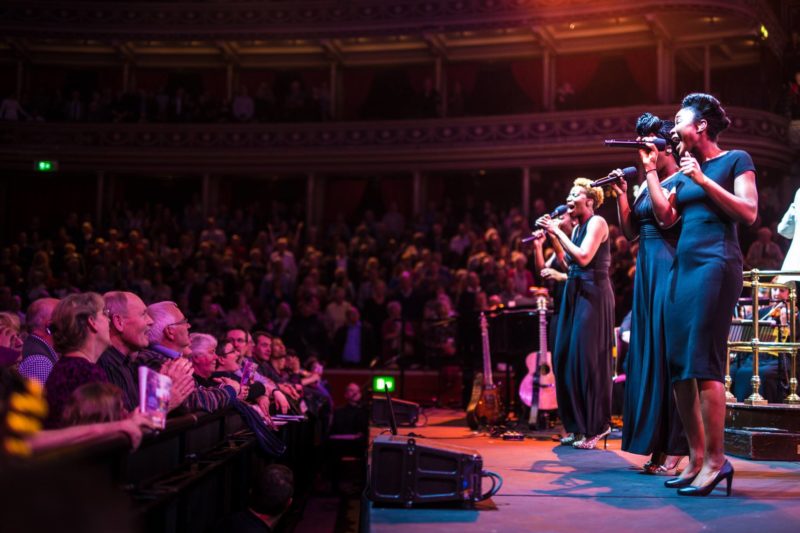 Since then, the choir has performed at many venues nationwide including 10 Downing Street for the former Prime Minister, David Cameron, The Royal Albert Hall, The Royal Festival Hall, Hackney Empire and Kensington Palace, The London African Music Festival and many more venues across the nation.
The Only One (Okan Soso) will be available to purchase on all media platforms on 28 July 2017.
---
Permission to copy/use quotations from this article is subjected to appropriate credit being given to

www.gmusicplus.com

as the source with a link-back.
---