Tinuade Releases Amazing God (Live)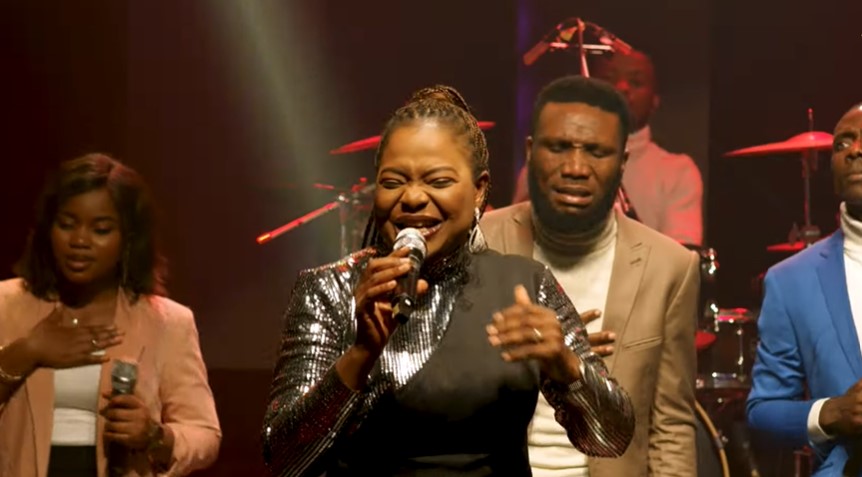 "Amazing God" (Live), is the newest single from Minister Tinuade , out and available now on digital platforms. The worship ballad is a divine revelation captured in a musical masterpiece that leaves no room for doubt that God is, unquestionably, amazing.
According to Tinuade, ths stirring melody was birthed during one of her vocal rehearsals, a moment when the Lord's inspiration flowed through her, shaping the lyrics that have now touched the hearts of many.
In her own words, Minister Tinuade explains, "As I worked on the lyrics, I was overwhelmed by the realization of how immense our God is, and yet, He resides within the hearts of His children. His creative power radiates His awesomeness, visible in every corner of creation — the sea, the ocean, the sun, the moon, the entire universe, and all living creatures. All these elements come together to showcase His glory and beauty. In light of this, I have nothing more to say than to call Him an amazing God!"
With the live recording visuals of "Amazing God," Minister Tinuade invites viewers to witness the awe-inspiring beauty of God's creation, amplifying the song's message that indeed, God is amazing.
.
---
Permission to copy articles/excerpts from this site is subjected to credit given to Gmusicplus with linkback
---