Top 5 Gospel Artistes to listen to Right Now….
5. Lecrae – Church Clothes 3
Note: If you don't like rap skip this
Church Clothes 3 is definitely a hit and has made lecrae stand out as a Rap genius. The album is a reflection of his life and his battles. Challenges such as drug issues, pain, anger and a messed up society. He also dropped some very good verses on his Misconception track. Lecrae is true to his art and can stand toe to toe with the best rappers in the world.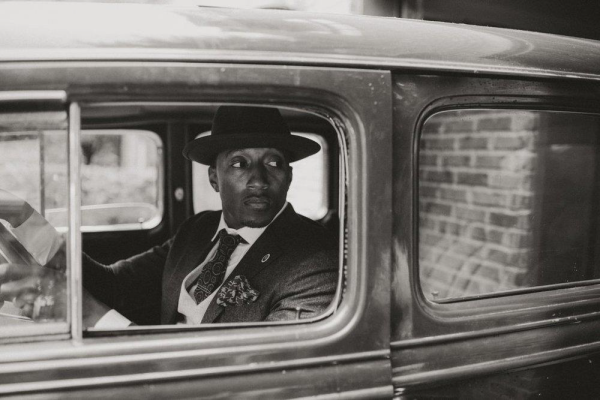 4. Sinach
I would not be forgiven if I don't put her on the list. Sinach without a doubt 'the DON of worship'. A complete worship leader who can bring down the presence of GOD within minutes. Her songs have cut across cities, nations and borders internationally. Her latest work 'Way Maker' is really making way into our hearts. The present church anthem 'I know who I am', was sung by her and doesn't seem to be leaving the mouths of God's people anytime soon.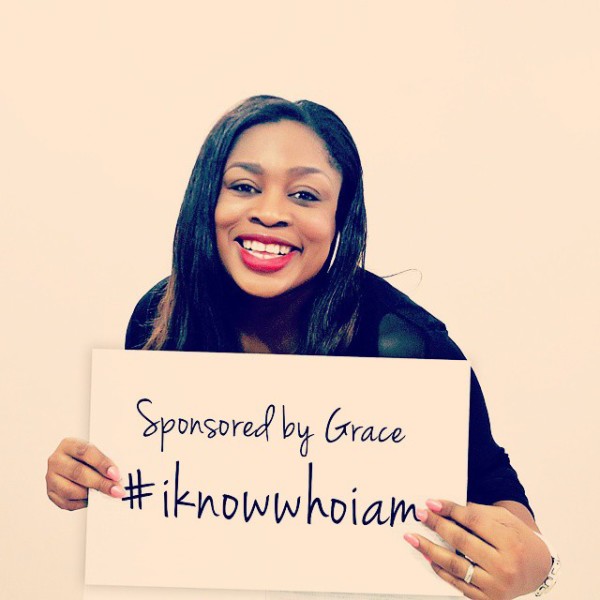 3. Onos
To me, Onos came out of nowhere or we did not notice her for long. She has had a very good year and has graced the stage with some of the finest like Fred Hammond, Israel Houghton, Don Moen, Donnie Mcclurkin and a few others at the annual Christian gathering 'The Experience.' The gifted vocalist and songwriter has one of the most aired worship songs "ALAGBARA." WARNING :- Do not listen on the express way. You are likely to be 'caught up.' Her sophomore album NO LIMITS has gotten her nominated for so many awards such as the Crystal Awards and Wise Women Awards.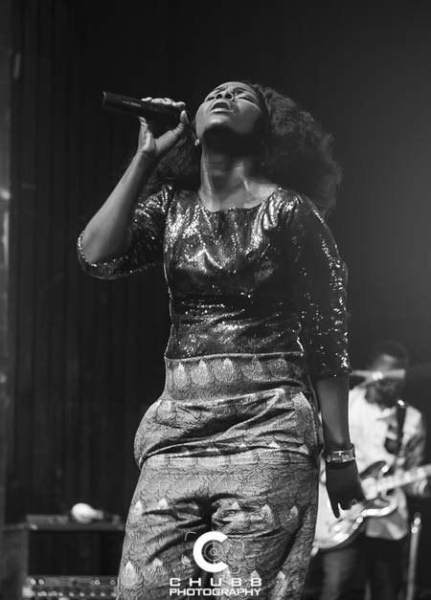 2. Nathaniel Bassey
Words can't describe my respect for this man. A true worship Leader and a humble man! I have seen him minster twice and it was not just goose bump feelings. It was powerful. Now I know the trumpet is not for showing off. This man is deep and his songs always resonate something from within. He understands the art of worship. Every song he creates is a beauty, even the collaborations are top notch. From Miracle Worker (Gloreeyah) to Lion and the Lamb(Pst Chingtok) are all songs that hit home.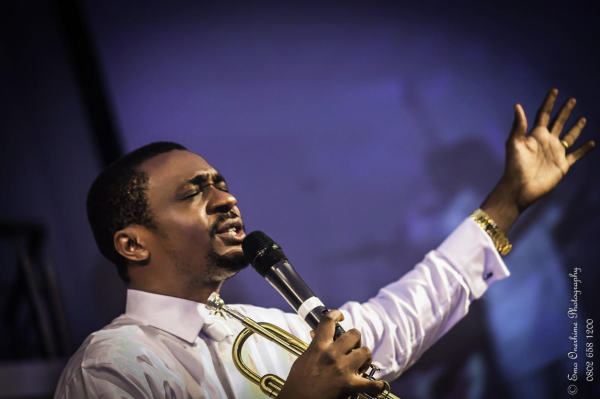 1. Andy Mineo- Uncomfortable
My favorite has to be Andy Mineo. I am a fan of rap and Andy mineo showed us he can make gospel rap which is wholesome and brings us into a deeper consciousness of GOD. UNCOMFORTABLE was 10 on the top ten Billboard rap albums which is very good for a gospel artist. Tracks like Hear my Heart (dedicated to his dumb sister) and UNCOMFORTABLE shows a very human side of the artist. He has stayed through to what he believes Preaching the gospel of Christ any way he can. Signed to Lecrae's 116 clique. Gospel rap is real and anyone who knows it knows his craft.
Let us know your top 5 gospel artistes. We would love to see your list.
---
Permission to copy/use quotations from this article is subjected to appropriate credit being given to

www.gmusicplus.com

as the source with a link-back.
---