Viral VideO Campaign :: PITA – Light Up My World | @pitasings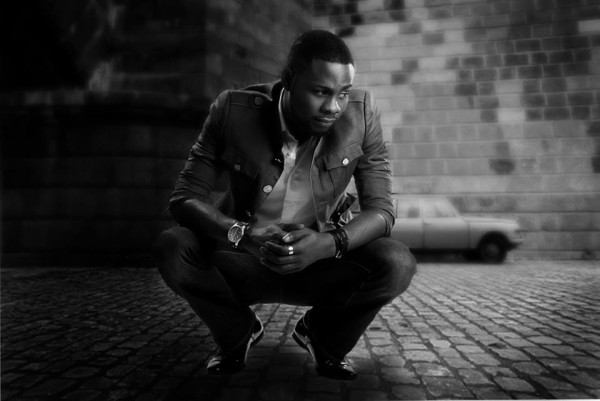 Gospel recording & SonG23  artiste, PITA is up with a campaign for his upcoming video "Light Up My World". He is calling on his friends, family & fans to make a video singing a special part of the song (Light Up My World) they like while playing it and send to him..
You can send videos to PITA's Facebook Page Or mail at – [email protected] , Whatsapp Mobile No: 08095913399
NB :: Make sure to use a location with good light so it's easy to see your face.
The different videos received will be made it into a full "Light Up My World" video. So get stareted!! 😉
Watch + DownloaD Full Instructional Video Below : 
Listen To 'Light Up My World' On SoundCloud Below
LYRICS –
Never ever felt this way before
I never ever felt a love so sure, so sure yeah
Its cool and fresh like the morning dew
From my head to my toe it feel you
Its because of you
My life has a meaning
My soul has found healing
You're the reason why am singing, yeah yes
You light up my world
Don't misunderstand me,
I know I sound crazy
but I know what am doing
You light up my world
I don't know how you do it
you like the sound in my heart beat yeah
You light up my world
Click To Purchase "Light Up My World" On Amazon
---
Permission to copy/use quotations from this article is subjected to appropriate credit being given to

www.gmusicplus.com

as the source with a link-back.
---