#GMPRecommends: 5 Must-Have Albums for Christmas 2018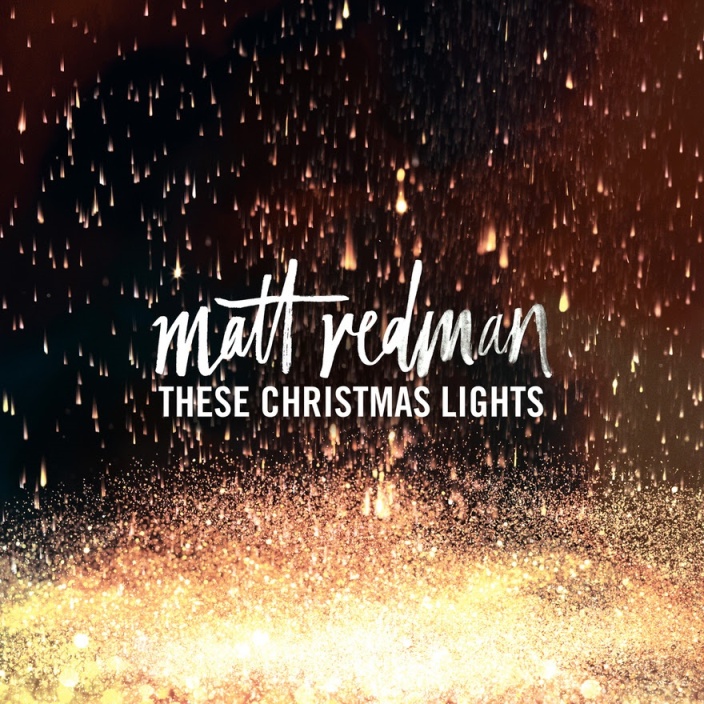 THESE CHRISTMAS LIGHTS – MATT REDMAN
Matt Redman released his very first Christmas album on the 21st of October 2016. The songs were written while the worship leader was on a pilgrimage to Bethlehem.
According to him, he drew inspiration from the Holy Land. Although the songs are not the typical traditional holiday tunes but center solely on the meaning of Christmas.
Redman musically outlines the events and purpose of the nativity with originally-composed songs.
The album consists of a stirring collection of Christmas-inspired worship songs that will remind us all once again that the glory of Christmas is the glory of Christ.
The album was produced by producer Bernie Herms who according to Matt "worked hardest of all with passion, grit and determination poured amazing amounts of his brilliant creativity".
His wife Beth initiated the song "These Christmas Lights" Jonas Myrin and Will Weeks also contributed in the process. Matt Redman invited a few friends to make guest appearances like Chris Tomlin, Natasha Bedingfield, and Tasha Cobbs.
According to Matt Redman, with this Christman album, he didn't just want to tell an old story but he wanted the listeners to get fully involved and place ourselves inside the story;
"One of my main aims during the adventure of writing these songs was to not just tell the old story, but to invite ourselves into it.
Some of the very best worship songs move from a place of re-enactment to a stage of realisation – in other words, not just recounting what happened, but actually placing ourselves inside the story and singing of what that means for you and me, here and now."
"I hope that as you sing these songs you'll get caught up with the choir of angels, journey alongside the wise men, and stand in awe of Christ with those shepherds.
And I pray that just as they did back then, you'll have a very real and profound encounter with the living God."
'These Christmas Lights" is avaible on all digital platforms. Get on iTunes | Amazon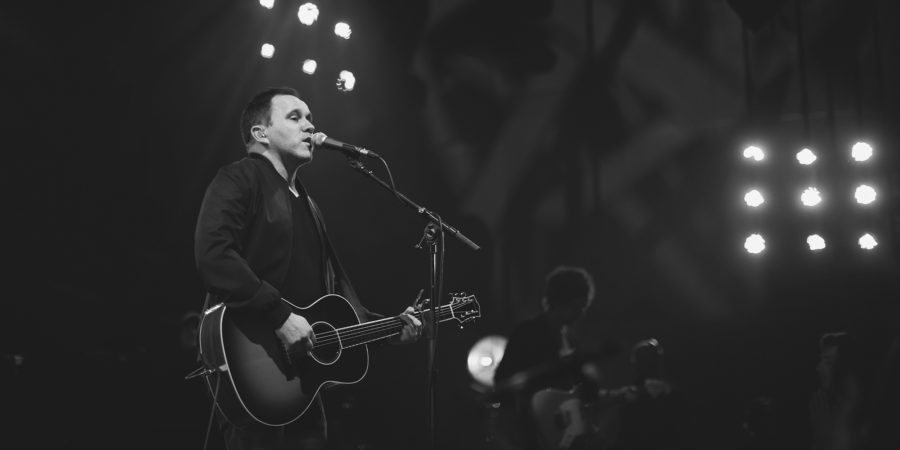 ABOUT MATT REDMAN
Matt has been a full-time worship leader since the age of 20 and this journey has taken him to countries such as South Africa, Japan, India, Australia, Germany and the Czech Republic.
He is the writer behind the worship anthems '10,000 Reasons', 'Blessed Be Your Name', and 'Better Is One Day'. He is married to Beth and they have five children. They are based on the south coast of England.
---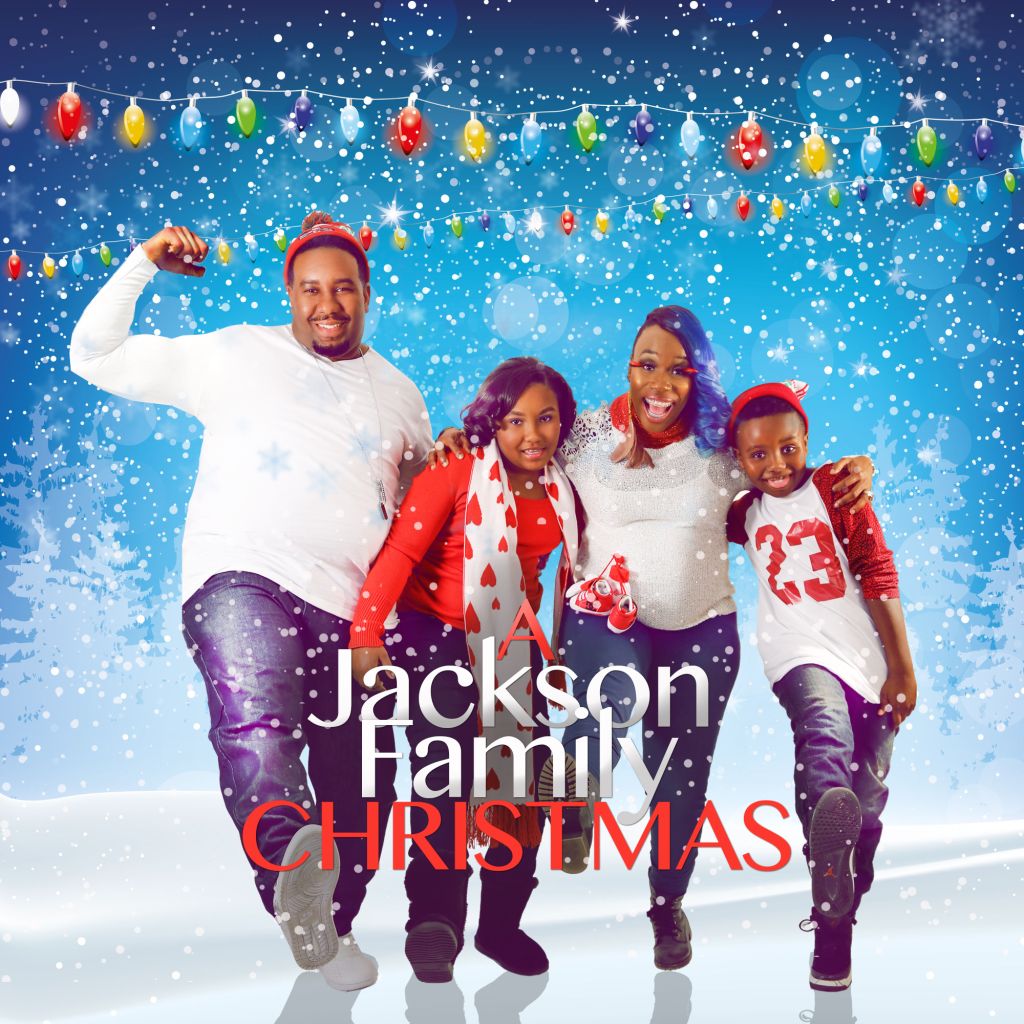 A JACKSON FAMILY CHRISTMAS – CLARETA HADDON
Clareta Haddon teamed up with her husband Pastor Tony Jackson and her children; Kaydence and Anthony to put together a great five-song EP titled 'A Jackson Family Christmas,' Available for Free Download on claretamusic.com

The family project was released on November 27, 2015. The project begins with a sensational original song featuring the entire family "Don't Forget Jesus".
It goes on to include the Jacksons sharing their peculiar way of singing each of their favorite Christmas classics from "Oh Holy Night," to "Silent Night," "Angels We Have Heard on High, and "Joy to the World".
Clareta Haddon and Tony Jackson are so excited to share this project and the amazing gifts of theiri children with the world.
Download "Don't Forget Jesus" off the EP |  Stream/Download Full EP at Claretamusic.com!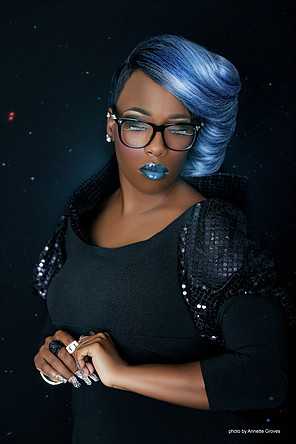 ABOUT CLARETA HADDON
She has a rock-infused, urban-edgy sound and is well known for her unique and authentic style of Worship. Her single "Help Me" and "A Jackson Family Christmas" are precedent to her debut project "Contagious" which was released in 2016.
Clareta is a multitalented woman who is not just an incredible vocalist born into a well known gospel musical family "The Haddon's"
She has also shown her ability to write, co-produce and act which are all part of her artistic expressions.
---
Permission to copy/use quotations from this article is subjected to appropriate credit being given to

www.gmusicplus.com

as the source with a link-back.
---