#GMPRecommends: 5 Must-Have Albums for Christmas 2018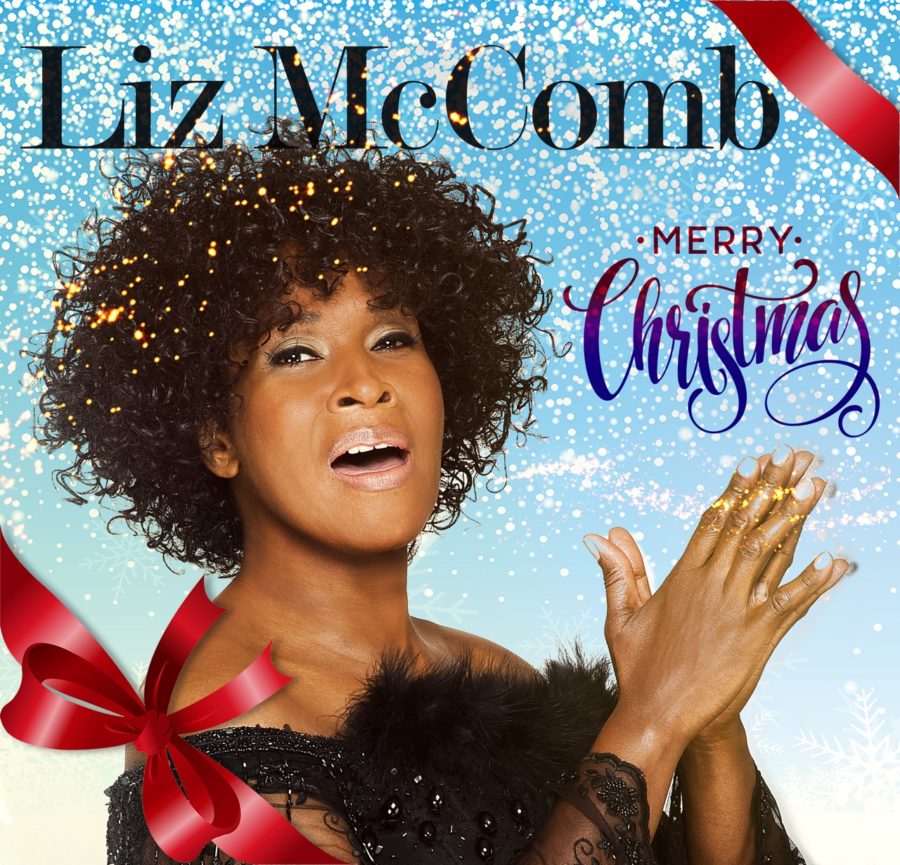 MERRY CHRISTMAS – LIZ MCCOMB
Liz McComb, an American gospel and blues singer, songwriter and pianist released a "Merry Christmas" album on November 24, 2017.
The project consists of a combination of delicate arrangements that accentuate the musicality of the singer and her team of musicians.
She revealed that the project that was recorded in a month at various Paris recording studios in June 2017 with her as the producer and her longtime manager, Gerard Vacher, supervising the enterprise.
The legendary Roots singer who is known for her supple, limber voiceand is also an excellent bandleader plays on two songs; the first and the last, including the song, "When Was Jesus Born?".
The album also features Jean Wellers on the guitar and contrabass, Larry Crockett and Kenny Elliot on the drums, Philippe Makaia on percussion and Cyril Duflot Verez playing on more than half of the songs.
Harold Johnson the keys on "We Wish You A Merry Christmas" and "Oh, What A Pretty Little Baby". He also plays the piano and organ on "Walk in the Light."
The album concludes with a love song "Il Est Ne Le Divin Enfant" from her adopted home of France, where she worked since the 1980s.
She sings in both French and English, offering yet another glimpse into her multi-faceted musicianship.
According to Liz McComb, she has always longed to release a Christmas album and with this project, she ensured she was being led by God. Her album; Merry Christmas comes with a conviction rooted in her experience growing up in an African-American church.
"I 've been wanting to do a Christmas album forever, I like doing stuff nobody else does.  When so-called producers leave me alone, I can create unique things, I listen to the Spirit and let Him [God] guide me. When I try to compromise, things go wrong.
Nothing went wrong on these sessions and there was no compromise."
Merry Christmas' is available to stream/purchase on all digital outlets worldwide. Get on iTunes | Amazon
ABOUT LIZ MCCOMB
Gospel music has always been a part of Liz McComb's life. Her mother was the pastor of an Ohio Pentecostal church. Her first public solo performance there was "Do You Know Him."
During her youth, she took up the violin but fell in love with the piano after watching an older sister take lessons.  She also began writing songs for the choir's performances.
McComb was also influenced by her brother, who was a lover of jazz.
---
Permission to copy/use quotations from this article is subjected to appropriate credit being given to

www.gmusicplus.com

as the source with a link-back.
---