Mack Brock Releases Debut Physical Album "Greater Things"
Including Tracks from Critically Acclaimed Covered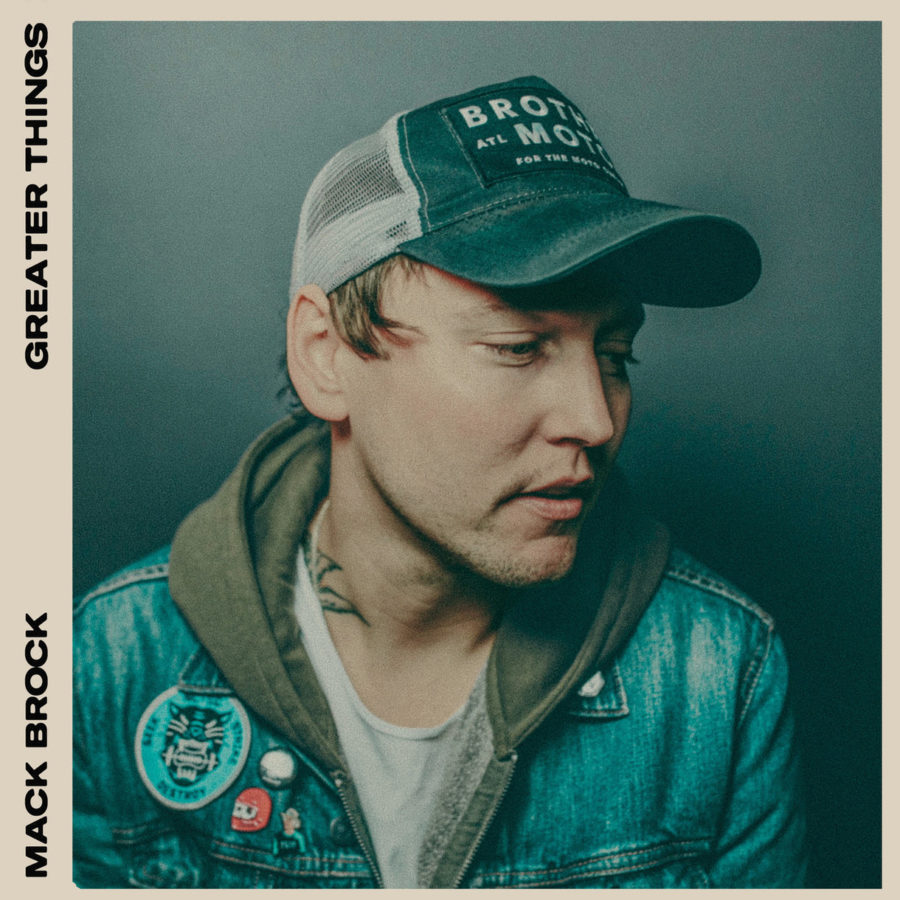 Worship leader Mack Brock released his debut physical album, Greater Things, available now. Including tracks from the singer-songwriter's digital release of the same name unveiled last fall, the project also contains songs from the Mack's latest critically acclaimed EP, Covered, which documents the five-time Dove award nominee's own hopes, dreams, fears and anxieties in the midst of uncharted territory. 
The culmination of the multifaceted creator's sojourn and expression of Mack's total reliance and dependence on God, Greater Things features collaborations with some of the industry's top names including Rita Springer, Bethel Music's Amanda Lindsey Cook, KB, Lindsey Sweat and London Gatch. Since going to radio last month, the album's title track has been added to 39 stations including WayFM and Air1, hitting  No. 26 and climbing on AC's Indicator chart.
Greater Things track listing: 
1. Greater Things
2. Christ Is Risen
3. One Like Us (ft. KB)
4. Heart Wide Open
5. Into Dust
6. God of Breakthrough
7. Do It Again (ft. Rita Springer)
8. Fresh Wind Fresh Fire
9. To The End (ft. Amanda Lindsey Cook)
10. I Am Loved
11. After Me (ft. Lindsey Sweat)
12. Still In Control
13. King of Heaven
14. Covered (ft. London Gatch)
Hear the new album live as Mack Brock joins Hillsong United on their 2019 US tour. For tickets or more information, go to http://www.mackbrock.com/.
Greater Things
is now available
HERE
.