"ODOGWU" By Chris ND & Ngborogwu Band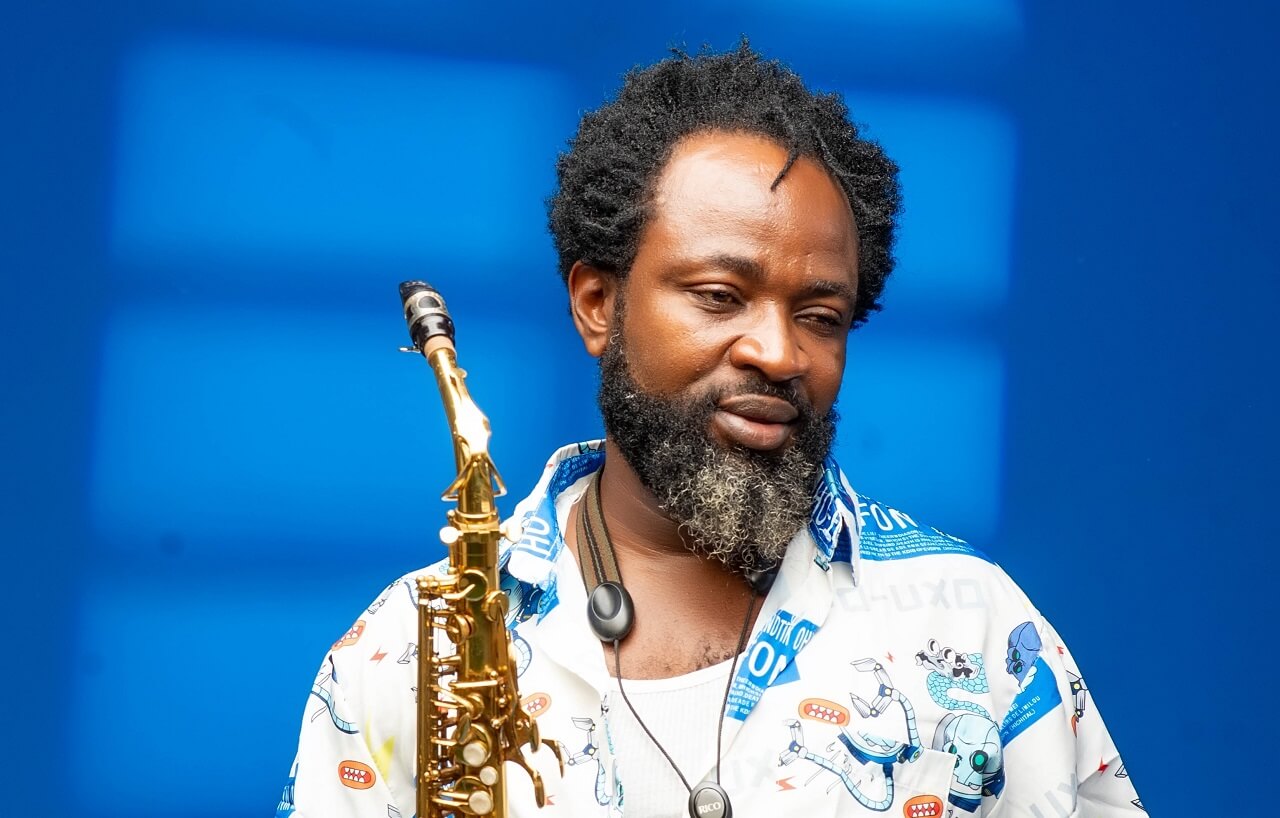 "ODOGWU," is the newest single from gyration sensation Chris ND and his exceptional Ngborogwu band. The indigenous groovy tune celebrates God's greatness and exalts Him as the 'Fearless Warrior' in the Nigerian Igbo language.
The term "ODOGWU" holds great significance in Igbo culture, representing the embodiment of a powerful and fearless warrior. Chris ND and his Ngborogwu Band skillfully bring this concept to life through their music, emphasizing the awe-inspiring attributes of God as the ultimate warrior and protector. With their dynamic vocals, energetic instrumentation, and captivating melodies, they effortlessly transport audiences into a world of celebration and devotion.
Chris ND, a talented vocalist known for his soulful delivery and commanding stage presence, has garnered a loyal fanbase through his previous releases. With the addition of the Ngborogwu Band, known for their mastery of traditional instruments and their ability to infuse contemporary elements into their music, the collective has created a sound that is both refreshing and deeply rooted in Nigerian musical traditions.
---
Permission to copy articles/excerpts from this site is subjected to credit given to Gmusicplus with linkback
---