Top 10 Worship Songs Of 2016 (FREE Download) + LYRiCS – #GMPTop10
[1.1.17] Updated! Here's our list of the Top 10 Worship Songs released in 2016..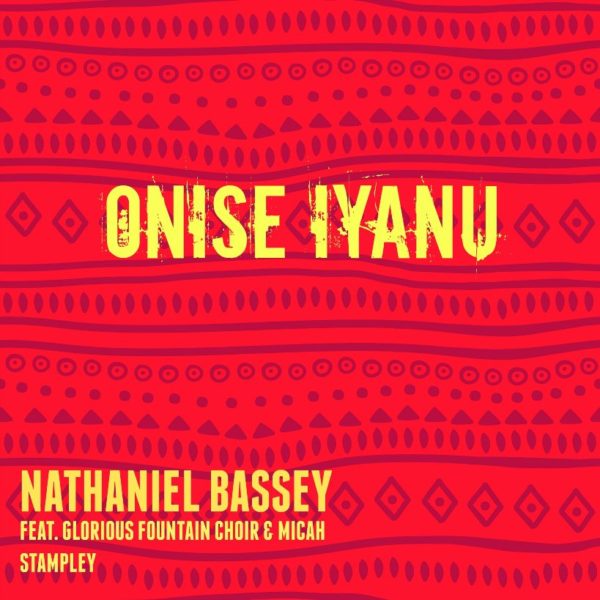 1. Onise Iyanu – Nathaniel Bassey
'ONISE IYANU' which means 'God of awesome wonders', is a song of praise and worship by music minister Nathaniel bassey, lifted from his latest project 'This God is too Good'.
The new anthem which have been receiving massive air-plays and downloads since it release, features renowned American worship leader Micah Stampley and glorious fountain choir. DOWNLOAD – LYRICS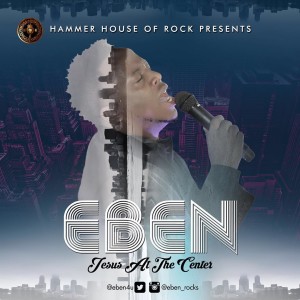 2. Jesus At The Center – EBEN

Destined to be a worship classic across churches in Africa is the song titled 'Jesus At The Center' by EBEN..
The powerful worship piece by the anointed music minister & worshiper leader is currently make ways into the heart and lips of many.. Download – LYRICS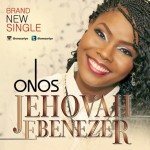 3. Jehovah Ebenezer – ONOS

One artist you should be listening to right now is Onos.
Coming off Her forthcoming third studio album, a worship collection series tagged 'Songs from the Place of Prayer' is  a new worship anthem 'Jehovah Ebenezer'..
'Jehovah Ebezener ', is a soothing song of worship, a heart cry of reassurance that God is indeed our very present help. DOWNLOAD – LYRICS
4. 'No one Knows' – SiNACH
'No one Knows' is an exceptional piece by the renowned worship leader known globally for writing hit songs like 'I Know Who I am', 'Way Maker', The Name Of Jesus' and more which have become anthems in many Churches and homes all around the world.
'No one Knows' is a Spirit-filled worship song, expressing praise to God for the great things He has done. DOWNLOAD – LYRICS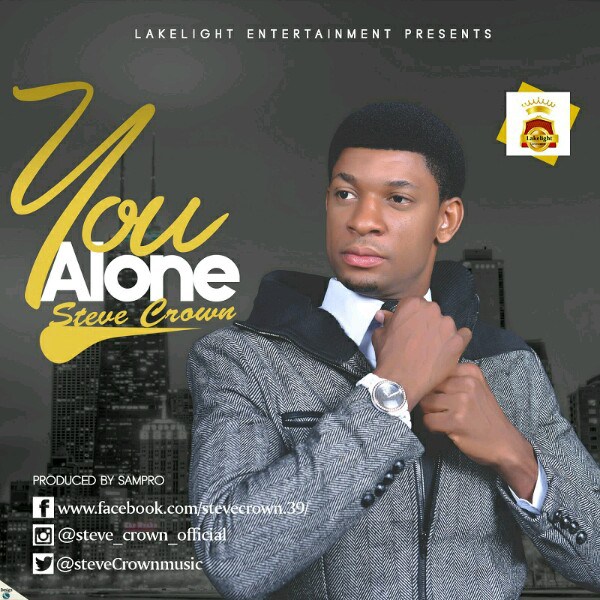 5. You Alone – STEVE CROWN

You Alone by Steve Crown is a simple worship song that will bless you. DOWNLOAD – LYRICS
6. Your Banner I Raise – Boluwaduro & GLA

'Your Banner I Raise' is a worship piece that exalts the name of God over every situation, rejoicing in His salvation and setting up His banner to proclaim his majesty..
'Your Banner I Raise' is the lead single from Boluwaduro's new album titled 'What A Joy', Scheduled for release this Month..DOWNLOAD – LYRICS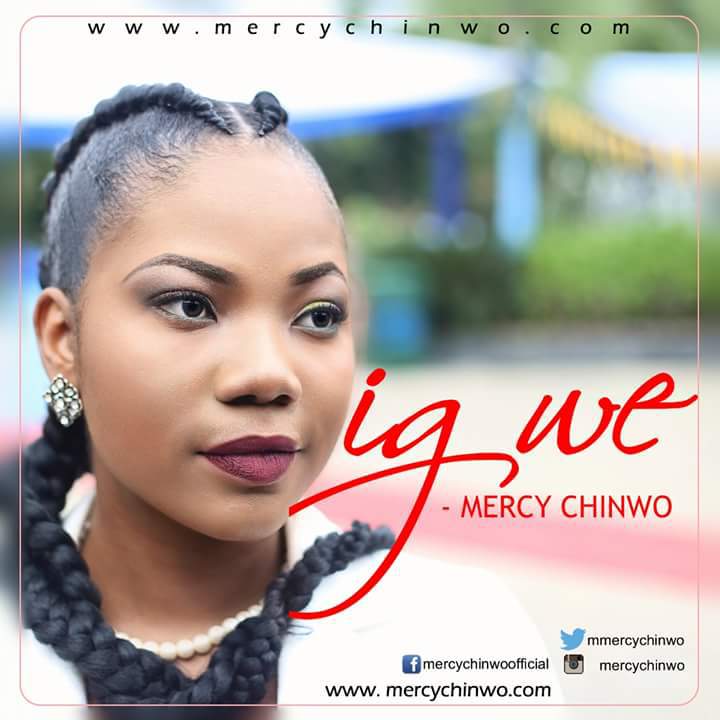 7.  Igwe – Mercy Chinwo

'Igwe' is a simple soul lifting piece by the Nigeria Idols season 2 Winner, beautifully sung in English and Igbo (local dialect) to exalt the name of God our King. DOWNLOAD – LYRICS
8. God all by Yourself – Eben

Well known for his genuine worship to God through music, Eben delivers yet another anthem for every true worshipper 'God All By Yourself'. DOWNLOAD – LYRICS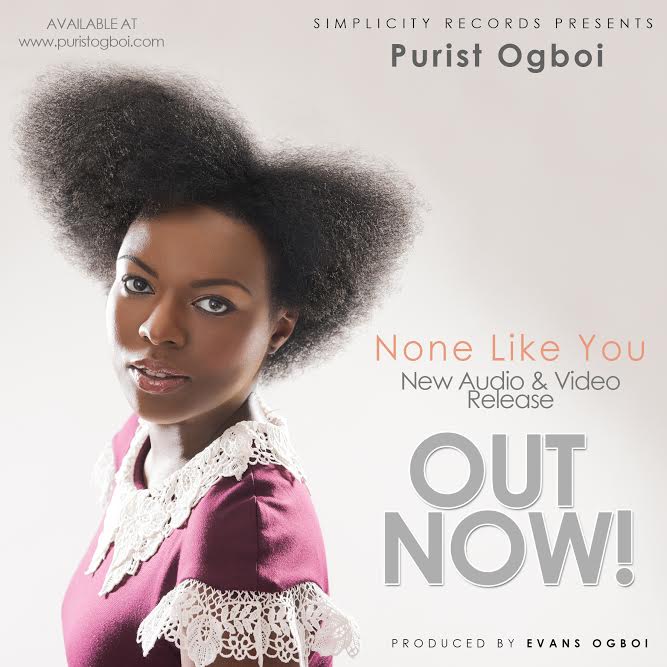 9. None Like You – Purist Ogboi

'None Like You' by seasoned and versatile Uk-based worship leader Purist Ogboi, is a powerful song that saturates the atmosphere with the aroma of worship and ushers the listener into the presence of God, delivered with amazing vocal dexterity and a strong undeniable unction. DOWNLOAD – LYRICS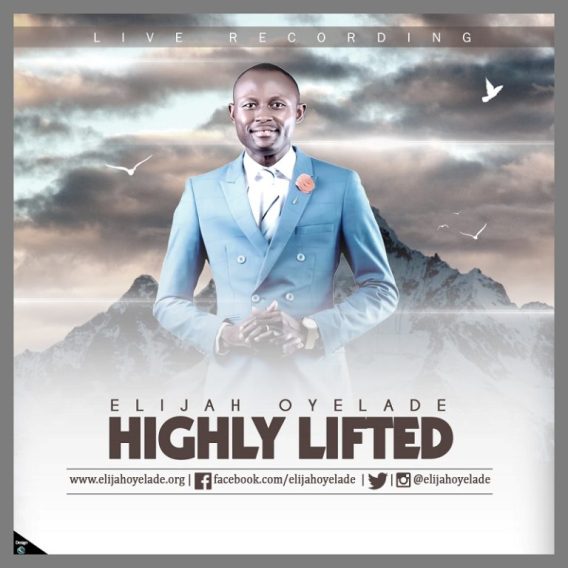 10. Highly Lifted – Elijah Oyelade

"Highly Lifted", a powerful worship song from Elijah Oyelade's forthcoming live recorded album titled Awesome God.. DOWNLOAD – LYRICS
Feel free to tell us what you think about our list…
---
Permission to copy/use quotations from this article is subjected to appropriate credit being given to

www.gmusicplus.com

as the source with a link-back.
---