Drew Smith Releases New Single 'Destiny' – LiSTEN!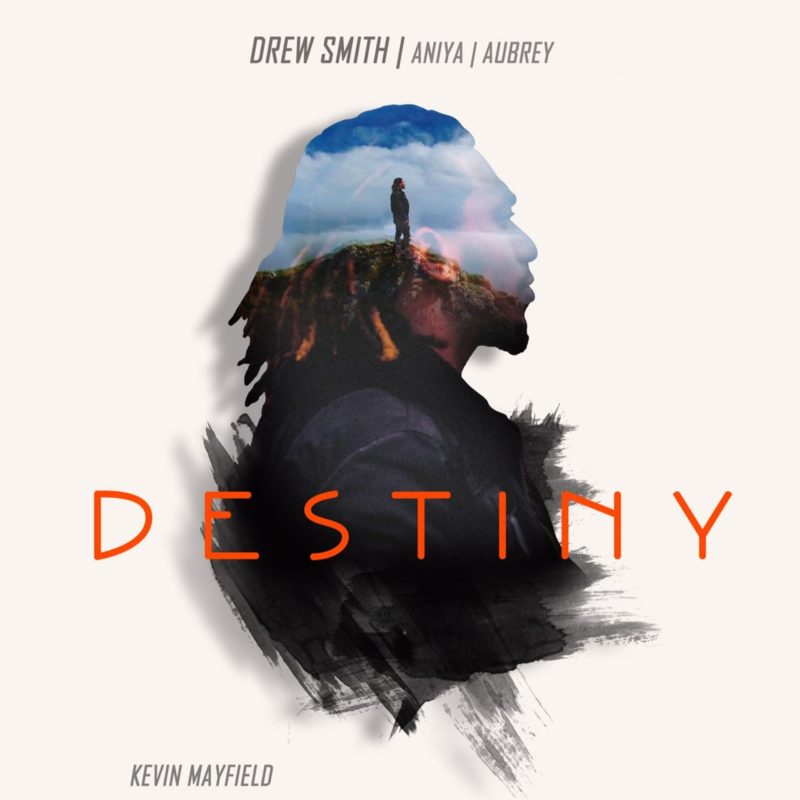 Rapper/singer Drew Smith the DreamR is finishing up his next project with producer Kevin Mayfield and leading the new catalogue is his new record DESTINY featuring his daughters ANIYA & AUBREY Smith with Violinist Somer Jordan.
You know the part in a movie when the main character is driving through a valley, the mountains are finally coming to an end, and hope starts creeping back in their eyes because in the distance they can finally see their destination? Yeah!, this is the sound track for that moment. There's no way you can listen to this record and not feel deeply connected to your biggest desires and dreams.
In his words, "Destiny is the spark that ignites the flame for you to pursue what you're most passionate about. This song captures what determination & pushing through life feels like"
On this record, not only are you inspired by the lyrics but also by the harmonious sounds of father and daughter. Destiny is a classic that the whole family can enjoy. But don't just take our word for it, Check it out and see for yourself!
"I wrote this song for the people in the world who live, breathe, and sleep that one thing that lives in the depth of their bellies, that thing that they can't take no for and will work until they get that yes, and I'm making fatherhood a big deal in the culture of hip-hop" – Drew Smith
iTunes | Google Play | Spotify
---
Permission to copy/use quotations from this article is subjected to appropriate credit being given to

www.gmusicplus.com

as the source with a link-back.
---